Almost two years on from that now historic goldrush we saw at the Velodrome in 2012, this area of the Queen Elizabeth Olympic Park has been converted - and renamed the Lee Valley Velopark.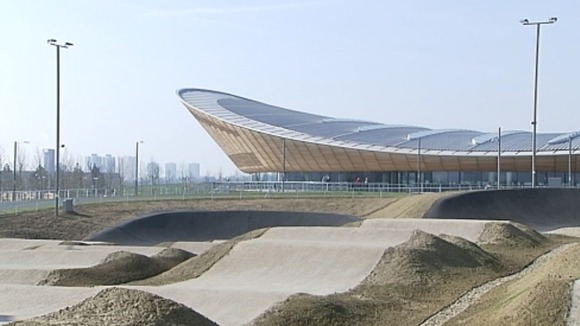 On offer is a wide range of cycling activities. This is the Olympic BMX track, converted and rebuilt.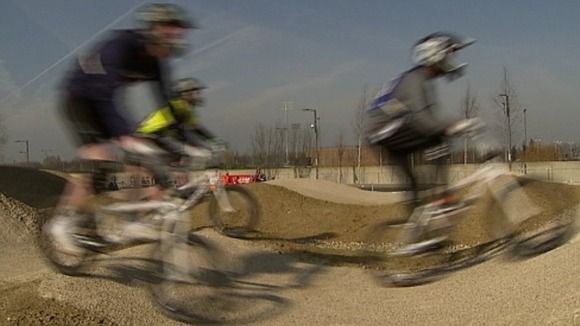 There's also a mile-long road safety course. And, five miles of mountain bike trails, weaving in an out of this part of east London.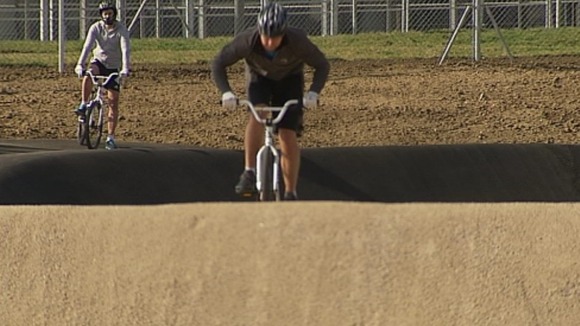 The park opens to the public on March 31st.