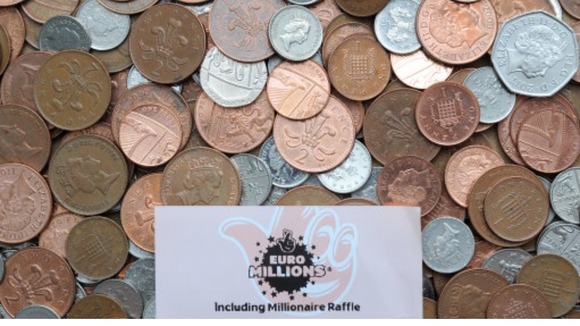 After the as-yet unnamed man came forward to collect his winnings, a National Lottery spokesman said:
"We're delighted Friday's ticket-holder has come forward to claim this amazing prize. This massive win ranks fourth biggest on the National Lottery Rich list and is the first EuroMillions jackpot to be won here in the UK so far this year."
The winner will be unveiled at Wotton House in Dorking this morning.