The Met is planning to buy three second hand water cannon from German police at an estimated cost of £200,000.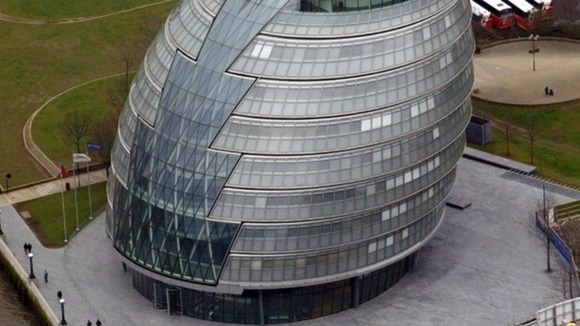 Speaking this morning, Boris Johnson said: "I have concluded there is broad support amongst Londoners for the use of this measure by the police in limited circumstances."
The majority of the 25 Assembly members - including Conservatives - are opposed to water cannon.