Police van 'catapulted' over car
A police van 'catapulted' over a car after a collision in Bermondsey this afternoon
View all 3 updates ›
Accident involved small car and police van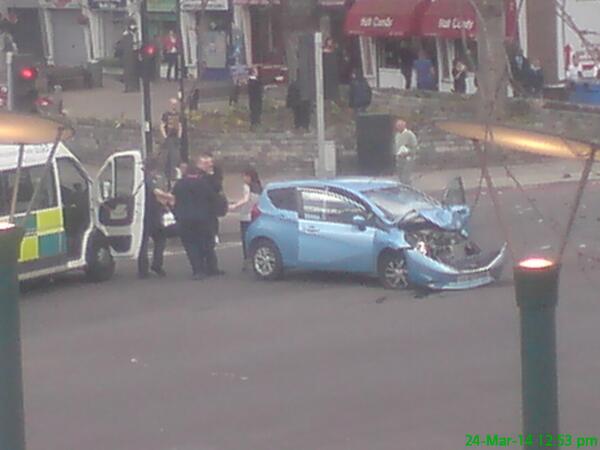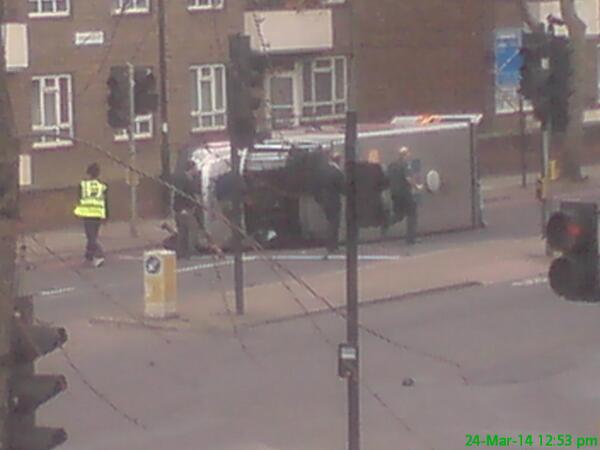 More top news
When he was starting out Anthony Joshua accidentally broke his coach's wrist — and Sean Murphy still has the scars to prove it.

The verdict stemmed from ugly scenes which marred the Capital One third-round tie at Selhurst Park in September 2015.

The 25-year-old, who plays former stormtrooper Finn in the third Star Wars triolgy, takes the lead role in the new production of Woyzeck.