Police van 'catapulted' over car
A police van 'catapulted' over a car after a collision in Bermondsey this afternoon
View all 3 updates ›
Accident involved small car and police van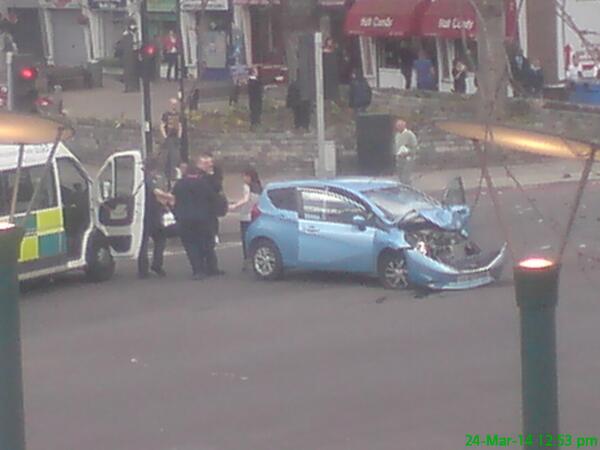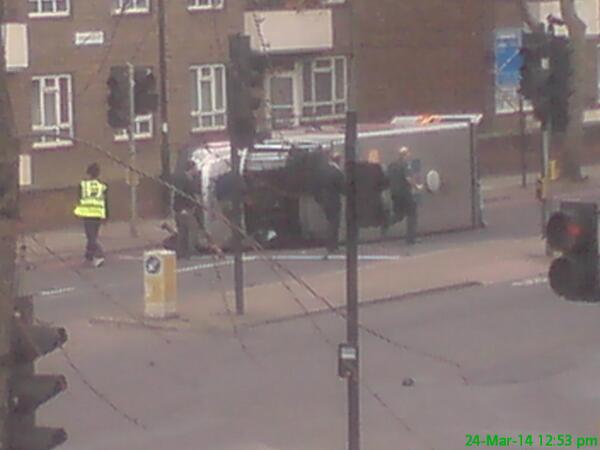 More top news
A man who fired at officers from the National Crime Agency has been convicted at the Old Bailey.

Want to know its posh name? It's a 'Track Retrieval Device'.

Unite said its members in the capital's 18 bus operators had supported walkouts by 85%, and action short of a strike by 9-1.