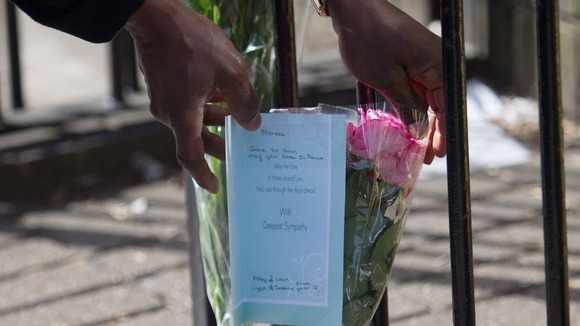 MP Meg Hillier, the schoolgirl's family said:
"Shereka Marsh was a lovely typical, bubbly outgoing teenager with lots of friends.
"She was not involved in gangs or violence. She did not drink or take drugs. Her mother always knew where she was.
"Shereka was a responsible, hard working young woman with so much to look forward to."