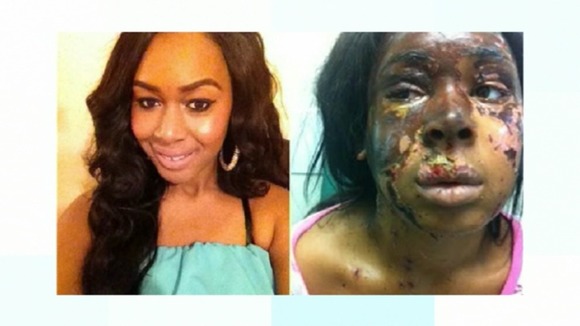 Naomi Oni, a Victoria's Secret shop assistant, was left scarred for life after suffering serious burns on her face and chest in the incident in Dagenham, east London, in 2012.
Her former friend, Mary Konye, 22, who disguised herself in a Muslim veil before throwing the sulphuric acid, was jailed for 12 years last week.
Ms Oni told the BBC Radio 4 Today programme that police were slow to act on information she gave them about the attack.
She said it almost felt like she had "been accused of lying", adding that she had suffered "pain and backlash for her (Konye's) actions and other people's incompetency".