Developers behind the renovation of London Bridge station claim the extensive work will result in a "bigger and brighter station" which will transform north-south travel through London.
The work, due to be completed in 2018, will enable trains to run with "Tube-like frequency" every two to three minutes, Network Rail claims.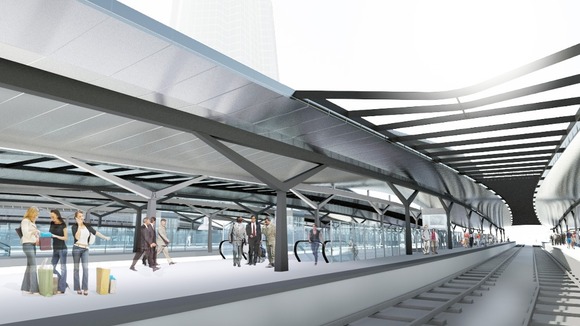 Passengers will be able to travel more efficiently and make easier connections to other rail services as a result of the improved facilities.
When complete, the station will be longer than the Shard is tall while the entire length of the platforms will be covered by undulating canopies of steel and aluminum.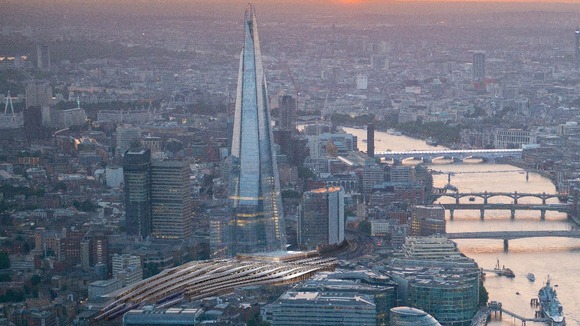 Dave Ward, Network Rail route managing director, said: "This huge investment in rebuilding London Bridge station will transform rail travel in London for millions of people across London and the south east.
"By 2018, London Bridge will be the most modern station in Britain with more space, better connections and great facilities."