The use of tasers by the Metropolitan Police substantially increased between 2011 and 2013, according to new figures from the Home Office.
Officers used the weapon 378 times in 2011 and this figure increased to 2,110 times in 2013.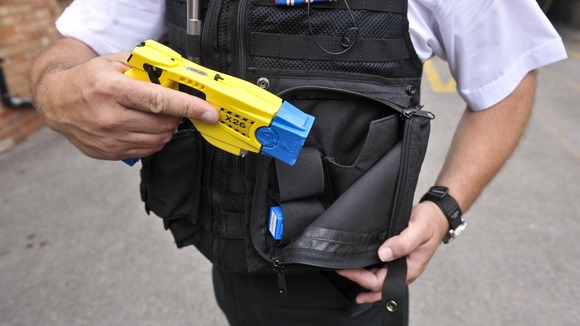 The number of times the weapon was actually fired by a Met Police officer increased from 112 to 136 between 2011 and 2013.
In England and Wales, the proportion of cases when the Taser was fully fired dropped between 2012 and 2013 from 21 per cent to 17 per cent.
Tasers have been fired 43 times during the first three months of 2013.