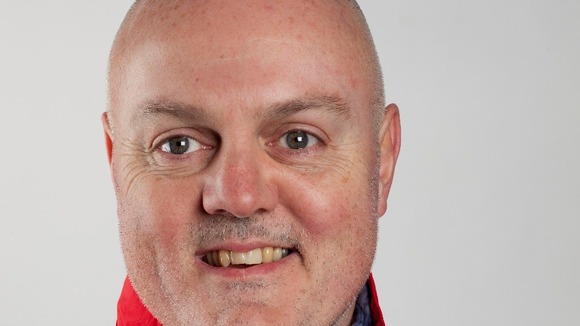 Andrew Taylor, a Derry Londonderry Doire crew member, went over the side at 00.43 BST last night in rough weather and was sighted again at 01.55 BST before being rescued at 02.13 this morning.
The incident happened in rough weather with 35 knots of wind and clear visibility, during a sail change in daylight on day 14 of Race 10 in the 16 stage Clipper Race which is currently heading for San Francisco, USA - from Qingdao, China.
The yacht's professional Skipper Sean McCarter reported that he was working with Andrew on a sail change near the bow when he went over the side. Sean immediately went back to the helm, stopped the yacht and initiated the MOB (man overboard) procedure.