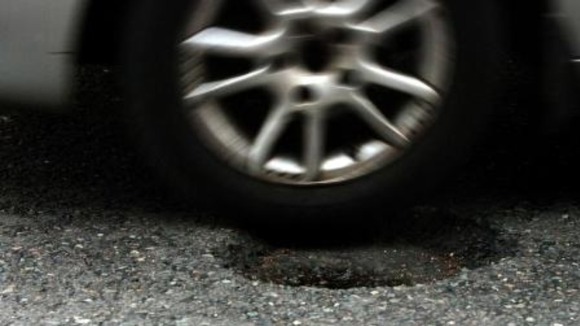 Newham Council paid out the most money in compensation: £188,864.
Kingston had the highest number of injuries: 315, followed by Wandsworth: 256, and Hounslow: 202.
Ealing and Wandsworth spent the most on repairs: £996,175 and £721,375 respectively.
Barnet, Haringey, Hounslow and Wandsworth all had more than a thousand individual complaints about potholes (1,772; 1,766; 1,066; 1,654).