Boris Johnson has dismissed talk of a pollution crisis claiming the air quality seemed "perfectly fine" when he cycled this morning.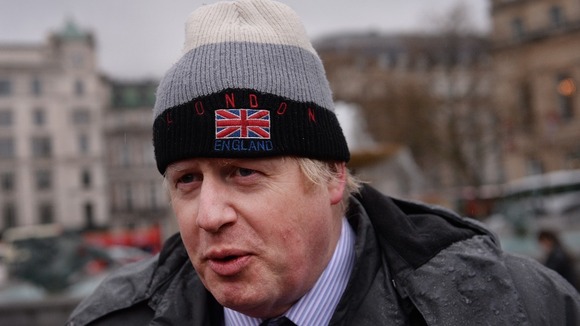 "I'm urging people just to have a little balance here, I cycled this morning and it seemed perfectly fine to me," Mr Johnson told ITV London's Simon Harris.
"I think we need to keep a little bit of a sense of proportion. I cycled perfectly happily around today. I understand asthmatics and people who are particularly vulnerable perhaps need to be cautious but there's no reason why people shouldn't go about their daily lives."
The mayor also claimed a Paris-style car ban was not needed to improve London's air quality, adding: "Frankly the position we've got in London is nothing like as bad as that and it's nothing like as bad as it was in Paris a few weeks ago."
Read: Ambulance service report 14% rise in breathing call outs