David Cameron has revealed that he was forced to cancel his regular morning run due to the "very high" pollution levels.
London and other parts of southern England have been plagued by poor air quality in recent days.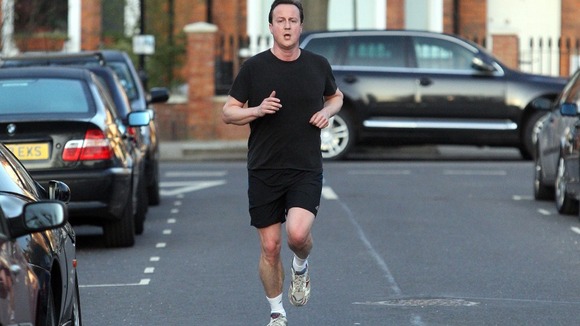 "I didn't go for my morning run this morning. I chose to do some work instead. You can feel it," the Prime Minister told BBC Breakfast.
"But it's a naturally occurring weather phenomenon. It sounds extraordinary, Saharan dust, but that is what it is.
Mr Cameron urged people to listen "very carefully" to what the Met Office is saying about the "unpleasant" weather.