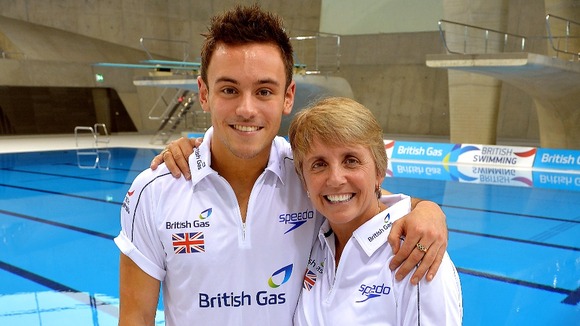 Bronze-medal winning diver Tom Daley is calling for Londoners and visitors alike to be part of the legacy of the 2012 Games as the Queen Elizabeth Olympic Park fully opens on 5th April for the first time.
He said: "The London Aquatics Centre has so many memories for me. To be able to train here full time is just amazing and I really do hope that lots of people are inspired to get involved in different sporting events and activities within the Park.
"The facilities we've got here are second to none. Even if people just want to come and have a swim and stay fit and active, that's hopefully what the Olympic legacy has left behind."