Air quality in London is expected to improve today after the highest level of pollution was recorded on Thursday.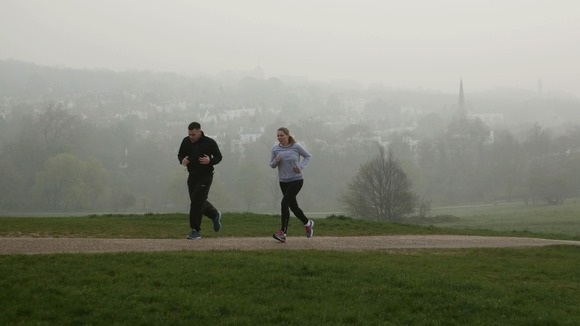 The capital has been blighted by increased levels this week with London Ambulance Service reporting a 14 per cent increase in emergency calls for people experiencing breathing problems.
Tom Cobler, a forecaster for MeteoGroup, said: "The air quality will improve throughout the day. It will edge out to the east over the North Sea as some slightly fresher air mass comes in across the UK from the west."
Meanwhile, David Cameron has been accused of failing to understand the long-term air pollution problem by the European Commission's environment spokesman.
Read: Boris Johnson accused of 'dangerous complacency' over pollution scare