Mental health teams will be placed in police stations and courts across north east London under a new pilot scheme designed to cut reoffending.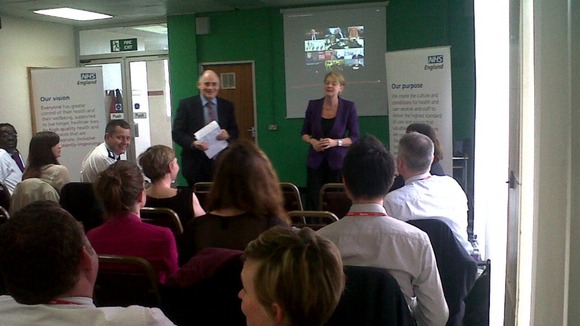 Police said the initiative will reach more than 2.5 million people at seven courts and 13 custody suites and would ensure vulnerable adults and young people can be assessed at an early stage.
Evidence shows that a third of young people who have committed offences have mental health needs, and a fifth have a learning disability.
Officers said they hoped the scheme would enable people to get the help they need as well as reducing the burden on police and the courts.