Police investigating the discovery of a human leg in a lake have now recovered a whole body and believe them to belong to a missing 39-year-old man.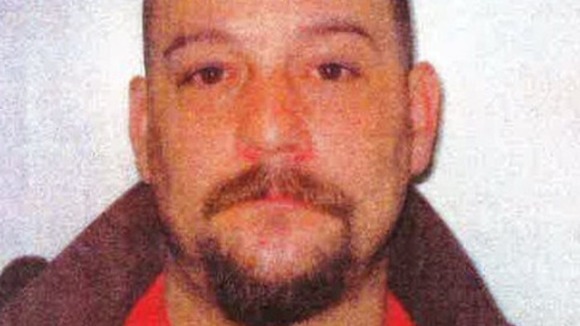 A complete body was removed from White Hart Lakes in Dagenham and detectives said they are confident the parts belong to Neil Buchel.
The severed leg was originally found by a member of the public on Wednesday.
Mr Buchel had not been seen since March 13 and police had described his disappearance as "out of character".