Three quarters of London men are unaware of how to correctly check themselves for the signs and symptoms of testicular cancer, according to a new survey by a men's health charity.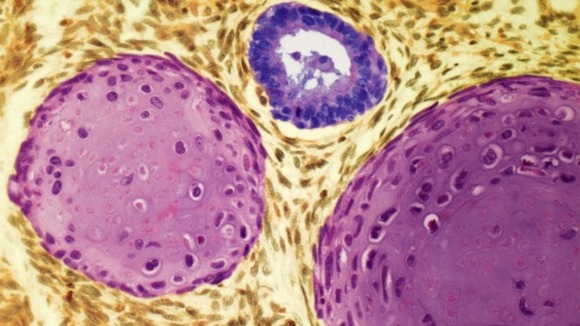 Around half of the 3,000 men surveyed by Orchid, said they would 'shy away' from showing their GP if they discovered a lump.
Orchid Chief Executive Rebecca Porta said: "Awareness of the disease has improved in the past 5 years, but these findings show that vital life-saving health messages still aren't reaching the vast majority of men.
Getting an early diagnosis is vital - if caught early, testicular cancer can be 98% curable.