Sir Bernard Hogan-Howe paid tribute to the wife of Keith Blakelock today as he said efforts to find those responsible for the policeman's murder will not stop.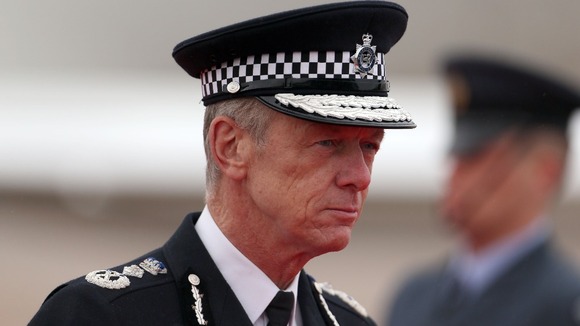 Jacobs, 45, was cleared of the murder of Pc Blakelock who died at Broadwater Farm in 1985 after suffering multiple stab wounds.
"The patience and determination that Keith's widow, Elizabeth, has shown over the years as she has pushed for answers about her husband's murder has been inspirational. She so richly deserves those answers and justice," the Metropolitan Police Commissioner said.
"We accept the decision of the jury and our work to bring those responsible for Keith's murder to justice will not stop. I would like to thank the investigation team for their dedication and hard work over a number of years."