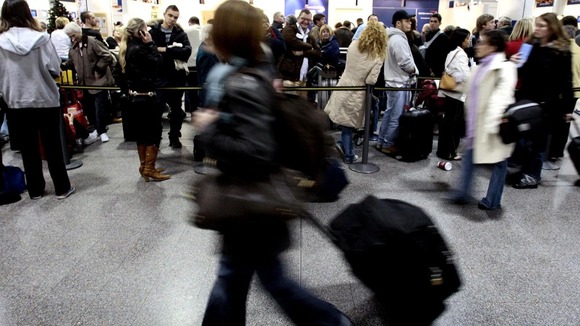 Scenes of chaos at Gatwick Airport last Christmas Eve should be viewed as a "wake-up call for airports across the UK" over how to tackle disruption, according to a report from MPs.
The problems on December 24th affected more than 11,000 travellers after flooding caused a power failure at the airport.
Passengers described a lack of clarity about who was in charge, inconsistent information about what was happening and confusion about what expenses passengers could claim back.