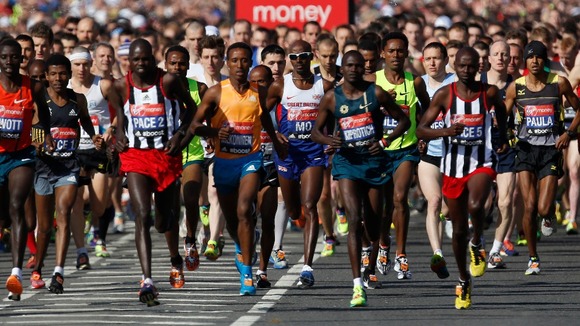 Some interesting figures have come out of today's London Marathon...
2 runners took part from Trinidad and Tobago
3 MPs, Sadiq Khan, Andy Burnham and Ed Balls shared a pre-race photo.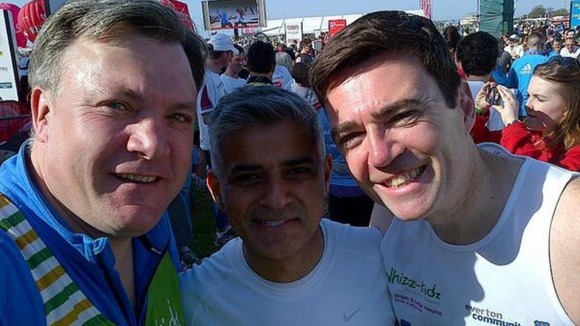 15 runners have competed in every London marathon up until today.
42 kilograms was the weight of the fridge carried on the back of fundraiser Tony Phoenix-Morrison.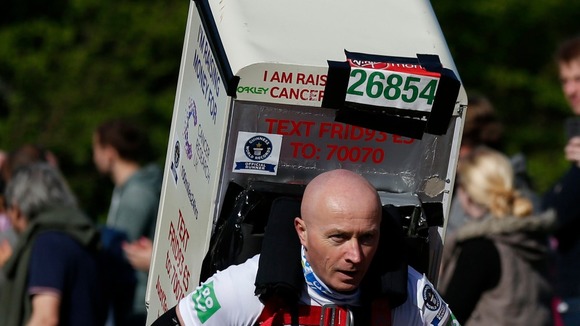 78 pubs can be found on the marathon route.
1,357 accountants took part in this year's marathon.
7,000 Marshals were positioned at various points throughout the route.
36,000 people started today's race.
169,682 people applied for a starting place.