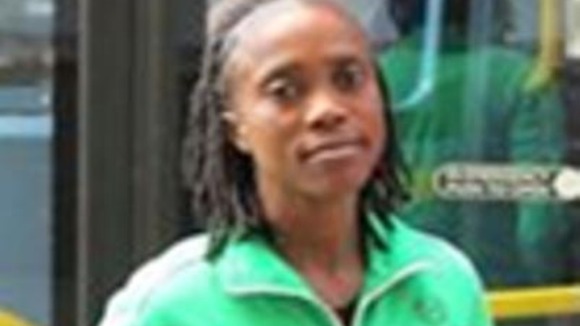 Police are looking to trace a female athlete who has not been seen since finishing this weekend's London Marathon in 20th place.
Mami Konneh Lahun, 24, from Sierra Leone had been staying at an address in Greenwich since arriving in the UK on April 7.
She was due to fly home later today but did not return to her temporary accommodation after yesterday's race.
Mami has no known links to the UK.