A man has died after a building partially collapsed at a construction site on Grosvenor Square.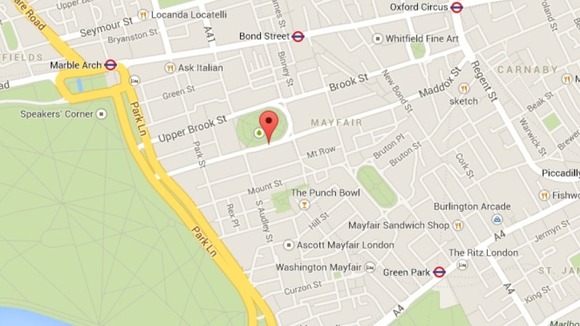 Police were called to the square in Mayfair at around 3.45 pm this afternoon.
The man, believed to be on his early 30s, who was working on the site, was pronounced dead at the scene.
At least one other person has been injured, police confirmed.