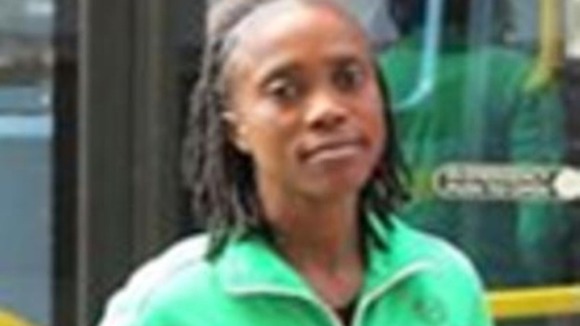 Police have issued a correction after it emerged an athlete from Sierra Leone is still missing.
Officers earlier said Mami Konneh Lahun had been found but it appears the runner is still missing.
The 24-year-old has not been seen since finishing this weekend's London Marathon and was due to fly home today.
Police apologised for creating the confusion.