Londoners are becoming increasingly pessimistic about getting on the property ladder, with 50% saying Britain is becoming more like other places in Europe where renting is 'the norm'.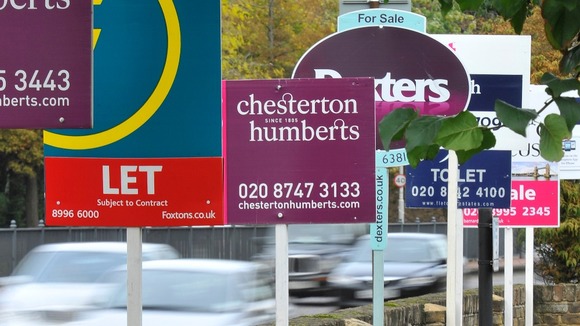 A new report by Halifax also found that 83% of potential homeowners in the capital are unwilling to sacrifice the quality of accommodation they currently live in order to save up for a deposit.
The report also found that one in five young people aged 23 to 27 still have no desire to own their own home, despite the introduction of the Government's Help to Buy scheme. The scheme has previously struggled with uptake in the capital, where the average house price is now £458,000.