A neighbour has described three children who were found dead at a property in New Malden as "happy" and "lovely".
Joy Devis, 86 said news of the deaths was a "huge surprise and shock".
"Their children were super, lovely children. They were very happy, there was a very nice atmosphere there," the retired nurse said.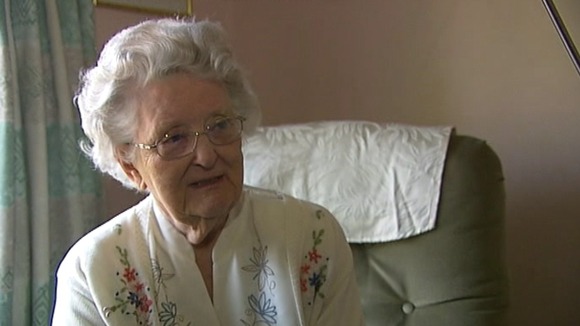 It has been reported that the three children suffered from life-limiting genetic conditions.
An elder child, thought to be around seven or eight years old, also living at the house, was in good health.
She said the parents, named locally as Tania and Gary Clarence, received help from a nanny and a maid.