A family who live at a property in south London where the bodies of three children were found this morning have been described as "really, really lovely people".
A 42-year-old woman has been arrested on suspicion of murder after the bodies were discovered at 9.30pm last night.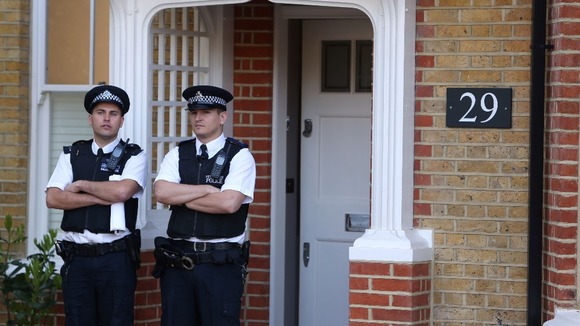 The neighbour said the three younger children - four-year-old twin boys and an older girl - were suffering from genetic disorders which are believed to be life-limiting.
She also claimed the eldest child, thought to be around seven or eight years old, was in good health.
The father works in the city and the mother is a full-time carer for her children, the neighbour said.