A neighbour has told ITV London how shortly after the bodies of three children were discovered, two relatives of the family knocked on her door and were clearly very distressed.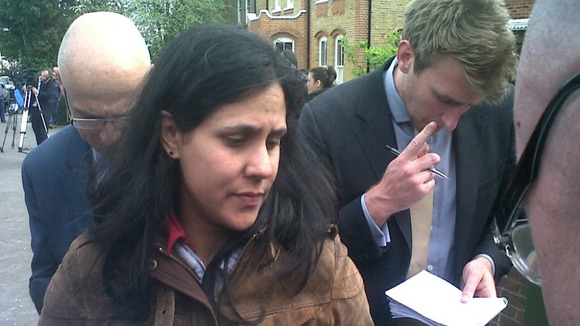 "We heard a commotion and we saw lights and four police cars came up and one ambulance and a few other cars," Michele Bacchus said.
"A little while later my partner was outside having a cigarette and two women came up and asked if they could use the lavatory. One was fairly young and very, very upset, she could not speak.
"They were very, very upset. The younger one was in shock, they were both in shock."
Bodies of three children discovered at New Malden address: Latest updates