Tottenham Hotspur have denied speaking to Dutch champions Ajax about manager Frank de Boer.
Ajax claimed Spurs had approached them about the availability of the 43-year-old former defender who has been touted as a possible replacement for current coach Tim Sherwood.
De Boer has admitted that he would consider the move, telling Dutch media: "I'm going to think about this possibility after the last league fixture on May 3. I'm going to talk and listen."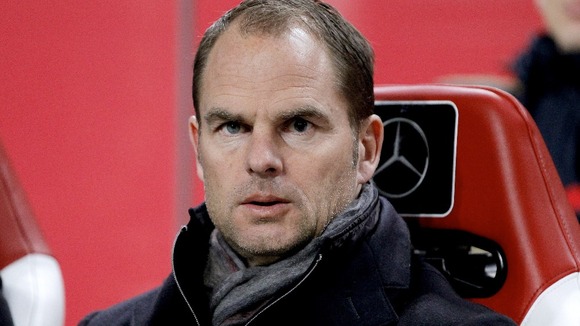 However, Spurs labelled the speculation as "wholly inaccurate".
"Reports that we have made approaches to other clubs regarding coaching staff are wholly inaccurate. We have not contacted any club regarding coaching appointments," a club statement said.
"We regret that a statement such as this is necessary, however we feel it is important to clarify matters."