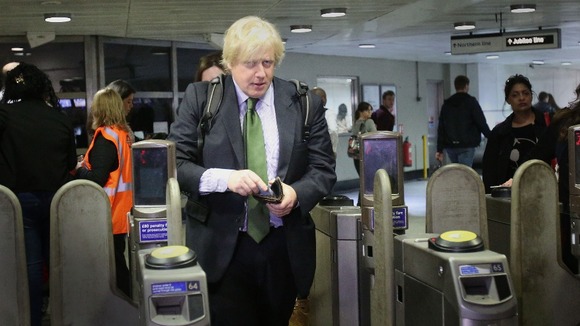 London Mayor Boris Johnson claimed this evening that London is being 'held to ransom' by the RMT Union over next week's planned Tube strike.
His comments came as talks between London Underground and unions bosses finished today with the planned three day stoppage still on.
The Mayor said: said: "Once again London is being held to ransom by a minority of just one union, the RMT, who, unlike the other three unions, and on a ballot taken last November with just 30 per cent support, is digging in its heels and refusing to play its part in shaping the future of the Tube."
"Less than three per cent of journeys involve a visit to Victorian era ticket offices, which cost Londoners £50 million a year to run. It makes absolutely no sense to keep them open.