West Ham United fans have been warned they will face action if they take part in anti-Semitic chanting towards Spurs fans on Saturday.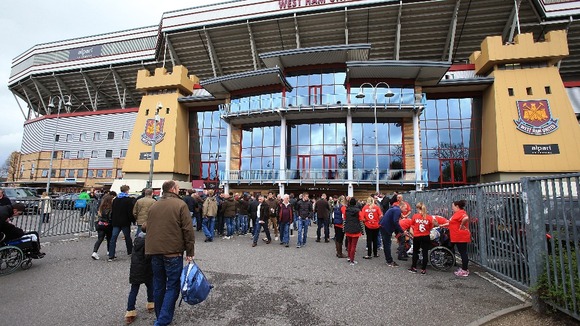 Spurs fans were subjected to anti-Semitic abuse from a section of West Ham fans during last season's fixture at White Hart Lane in November 2012.
"Working with the police, the Club will continue to adopt a zero tolerance policy towards any form of discriminatory behaviour," a club statement said.
"Any fan found to be acting inappropriately - including racist, anti-Semitic and homophobic behaviour - will be punished to the full extent of the law and banned from attending matches."