Gerard Batten claims it it the latest of a series of attempts to intimidate UKIP activists and campaigners across the UK.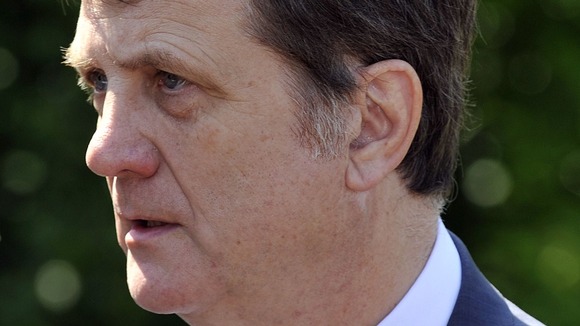 Gerard Batten added:
"We have seen UKIP premises vandalised, billboards destroyed and elected representatives, campaigners and activists targeted with physical and verbal abuse. Many if not all of these attacks appear to have been driven by the hard left and their allies operating under the guise of 'anti-racism'."