A hotel manager described today how staff tried to save a couple who drowned in a pool after first being told they may be "playing dead". Komba Kpakiwa and Josephine Foday died at the four star Down Hall Country House Hotel in Hatfield Heath in Essex, on April 27 last year.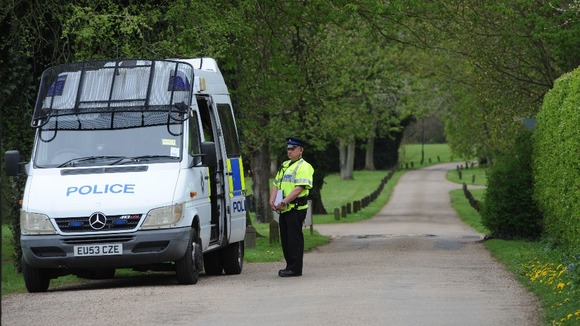 At the inquest into their deaths, fellow guest Marcel Haniff said he saw them struggling in the water shortly before they drowned, but thought it may be a prank as there was a Murder Mystery event taking place that night.
Today the hotel's deputy general manager, Craig Vines said:
"I had a message saying they were playing a terrible game or playing dead or that something inappropriate was going on in the pool. When I got to the pool it took me thirty seconds to come to my senses and realise they were in trouble.
"I helped a colleague pull them from the water and started performing CPR."