Bikers from across the UK are leading tributes to soldier Lee Rigby today. The riders, including current and former British military personnel, are gathering in Greenwich before travelling to Woolwich Barracks, where Fusilier Rigby was stationed, for a memorial service.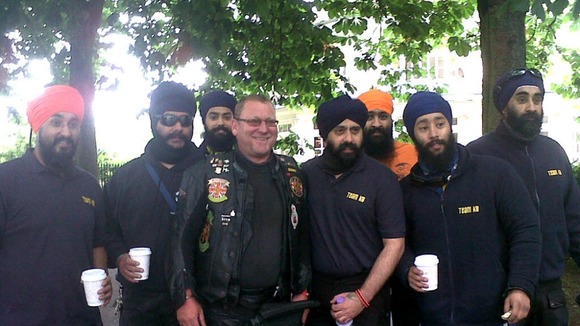 Organiser Julia Stevenson, said: "The Lee Rigby ride is about a single soldier brutally cut down not on the battlefield but on the streets of London. In the act of riding through Woolwich on the anniversary of his death we are expressing the admiration and respect we all share for our armed forces."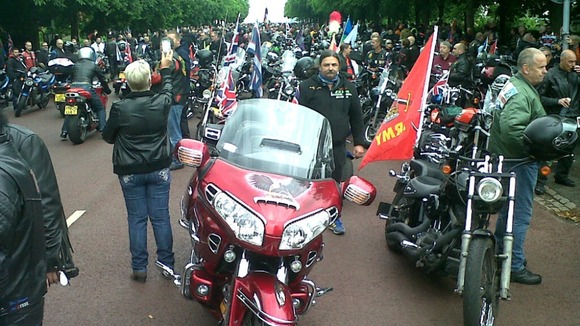 Julia Stevenson, added: "As we ride we will remember Lee, and our thoughts will be for his family at this difficult time, and his regiment. We will proudly represent a nation who was moved by this tragedy by riding as one."