The Shard evacuated after reports of smoke in basement
Europe's tallest building has been evacuated for the first time.
View all 20 updates ›
Emergency services meet outside Starbucks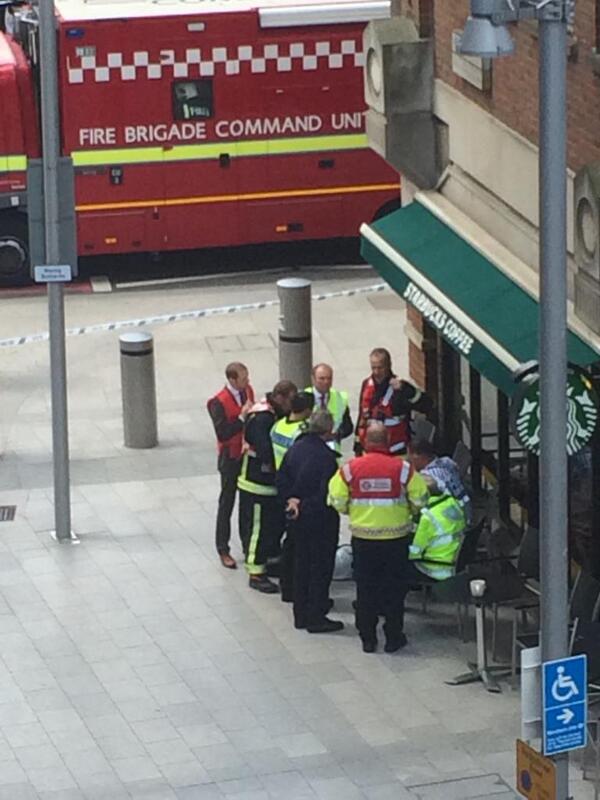 More top news
David Morris drank five double whiskies before launching into a drink-fuelled tirade when he was refused any more drinks.

In the last three years eight people have collapsed - four later died. The licencing committee is now reviewing Fabric's licence.

Since starting school Anthony Mousiou has been internally excluded - pulled out of lessons to study alone - over the length of his hair.