The Shard evacuated after reports of smoke in basement
Europe's tallest building has been evacuated for the first time.
View all 20 updates ›
Emergency services meet outside Starbucks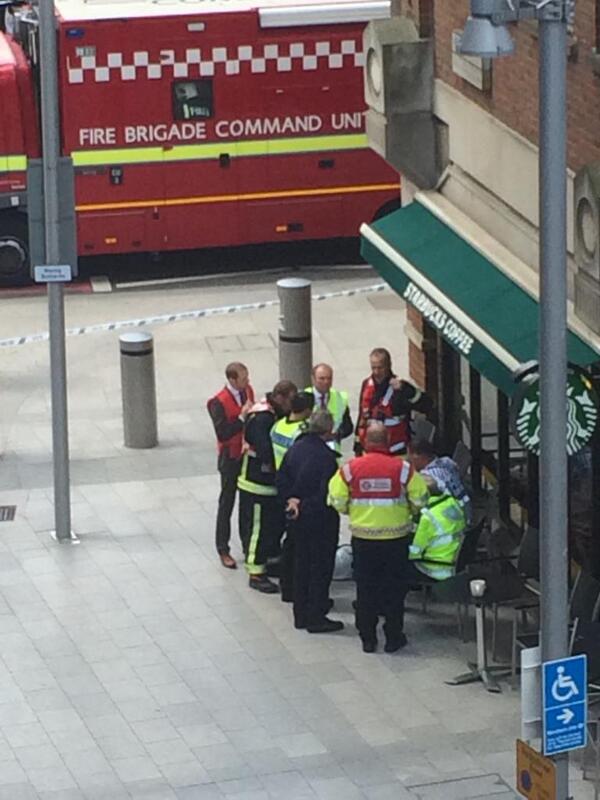 More top news
"Three were standing together almost shoulder-to-shoulder in like a little wolf pack and they're staring at me...", said PC Wayne Marques.

Her nails had curled around three times before embedding in her pads.

The death toll from the Grenfell Tower fire is currently believed to be around 80 people, the vast majority of whom were from just 23 flats.