Police have issued CCTV images of a man and two younger women they are trying trace following the attacks.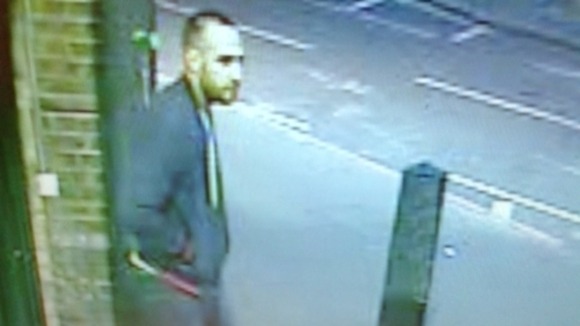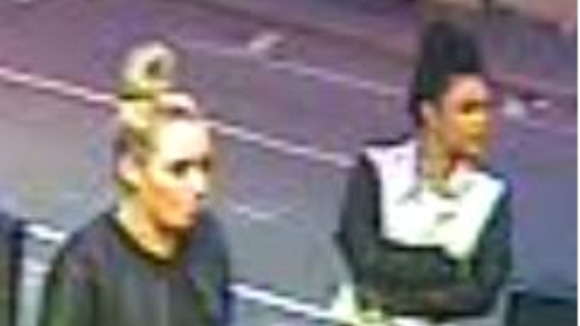 In a statement, the Met Police said: "In the first incident, at approximately 0400hrs, the substance was sprayed at two men outside the Lightbox nightclub in South Lambeth Place, Vauxhall. This followed a verbal exchange between the two men and a group outside the venue.
"Following comments made during the exchange, this incident is being treated as a homophobic hate crime."A short time later, police were made aware of a third man who had also been sprayed in the face with a substance in the vicinity of the nightclub.