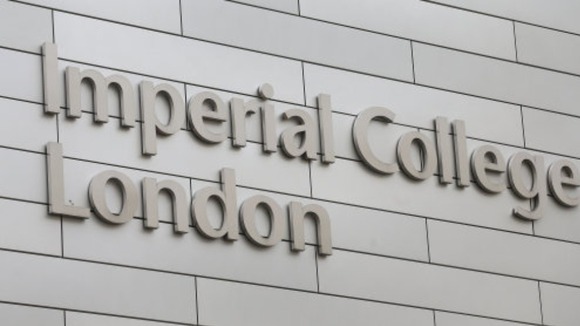 Students at a top university burst out laughing in the middle of an exam when they realised the answers were stapled to their test papers.
The first year exam turned into a shambles after a printing error resulted in the paper's mark scheme being attached to the back of the questions booklet.
It gave first year students the answers to the complicated test for 40 Electrical and Information Engineering pupils at Imperial College, London.