It's 40ft high and 70ft wide and growing by the day. And not surprisingly the residents of Cornwall Drive in Bromley are not impressed.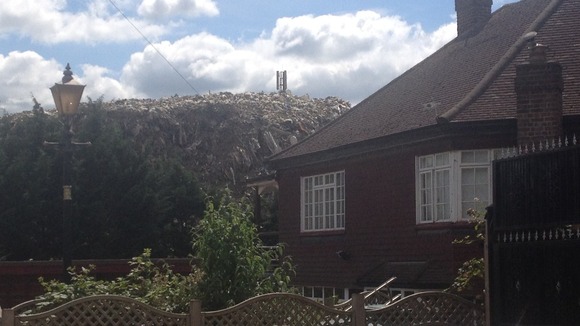 A court case is underway to try to end the misery of people living next to a huge mountain of rubbish in south east London.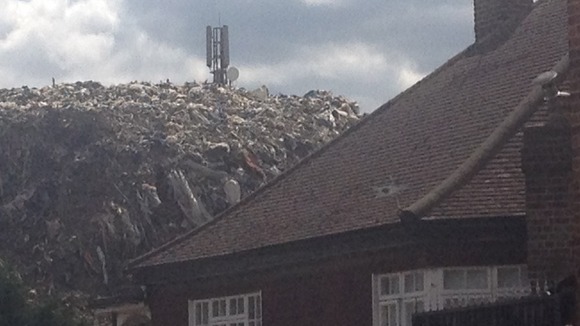 Residents of Cornwall Drive in St Paul's Cray claim their homes are blighted and their health is being affected by the smell and dust from a waste disposal site.