False alarm triggers Waterloo Station evacuation
Hundreds of passengers were told to leave the station.
View all 11 updates ›
Hundreds of passengers told to wait outside Waterloo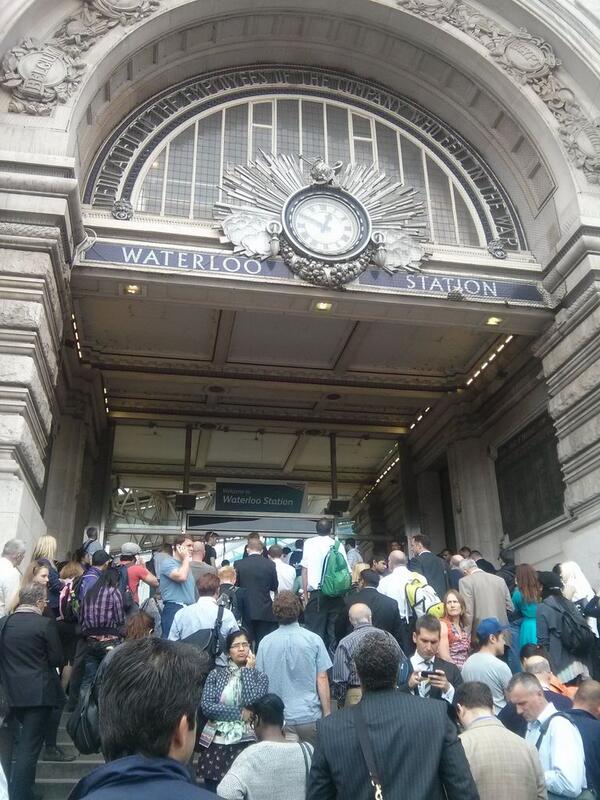 More top news
Police are looking for a man who sexually assaulted a 12-year-old girl at a London train station yesterday while she was with her family.

A gang of robbers who dressed in burkas to stage raids on high-end stores in London have been convicted today.

The retrospective is so in-demand the museum will open its doors all through the night for the first time since it opened in 1857.