False alarm triggers Waterloo Station evacuation
Hundreds of passengers were told to leave the station.
View all 11 updates ›
Hundreds of passengers told to wait outside Waterloo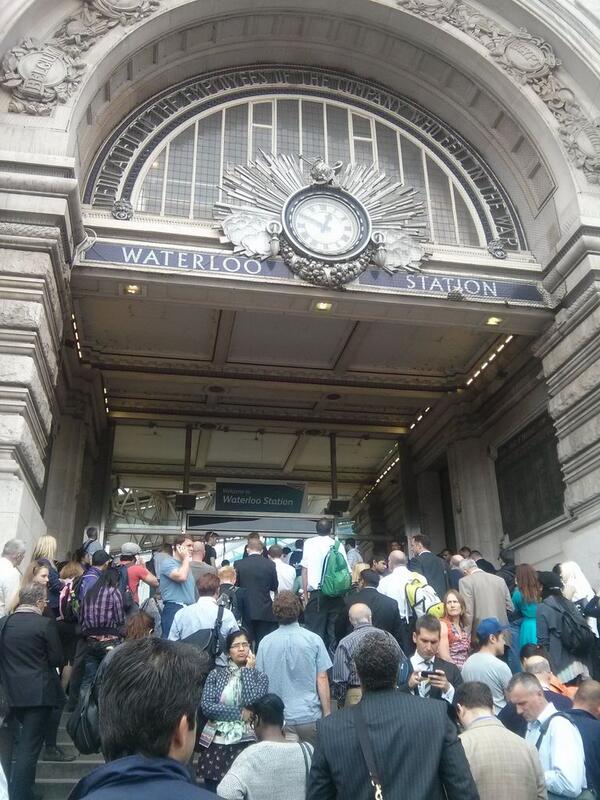 More top news
The car hire firm in Dubai claimed the car was damaged, and Charles has since been told he cannot leave the country.

A young mother has accused an Uber driver of attacking her after a row over making two drop-offs.

Model Rosie Nelson writes for ITV News, revealing why she is calling for MPs to pass a new law protecting models from becoming too skinny.