False alarm triggers Waterloo Station evacuation
Hundreds of passengers were told to leave the station.
View all 11 updates ›
Hundreds of passengers told to wait outside Waterloo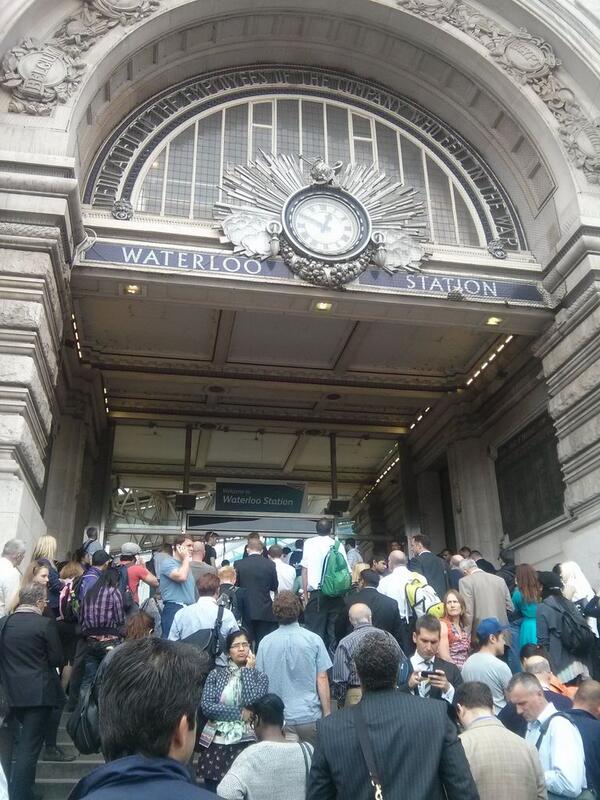 More top news
A union has said it is worried plans for Wandsworth and Richmond councils to merge may lead to job losses.

A computer disk contained a secret file on the fatal shooting of Mark Duggan by police has been lost.

The National Crime Agency is to be investigated over a two year delay police took in investigate a paedophile teacher in Essex.