False alarm triggers Waterloo Station evacuation
Hundreds of passengers were told to leave the station.
View all 11 updates ›
Hundreds of passengers told to wait outside Waterloo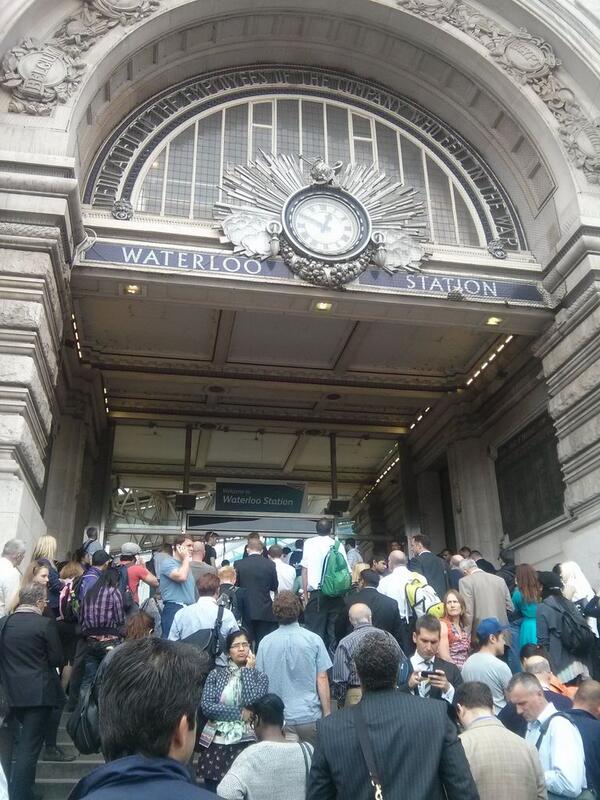 More top news
Love Pac-Man? You might be be about to love it a little bit more.

Cloudy with outbreaks of rain, heavy at times. Mainly dry by dawn. Minimum temperature 5C.

Wayne John Lione leapt behind the wheel and drove at the parking officers who were sitting in their car nearby, in Sutton, south London.