False alarm triggers Waterloo Station evacuation
Hundreds of passengers were told to leave the station.
View all 11 updates ›
Hundreds of passengers told to wait outside Waterloo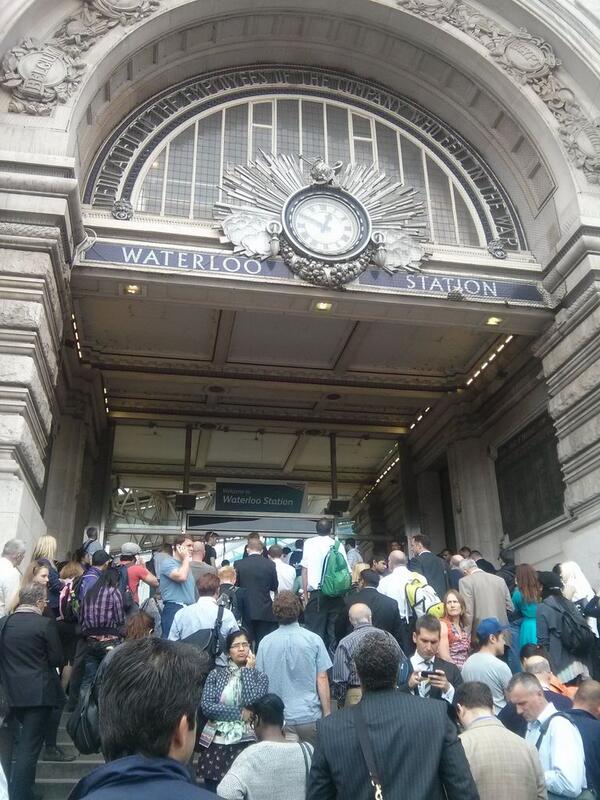 More top news
Met Constable Thomas Hooper is said to have taken the medium-sized two-tier tin of biscuits from a storage cupboard.

7-year-old George Lockley has Spinal Muscular Atrophy which means he uses a wheelchair and is slowly getting weaker.

The car has around 210bhp and can accelerate from 0-60mph in 5.5 seconds and hit a top speed of 150mph.