False alarm triggers Waterloo Station evacuation
Hundreds of passengers were told to leave the station.
View all 11 updates ›
Hundreds of passengers told to wait outside Waterloo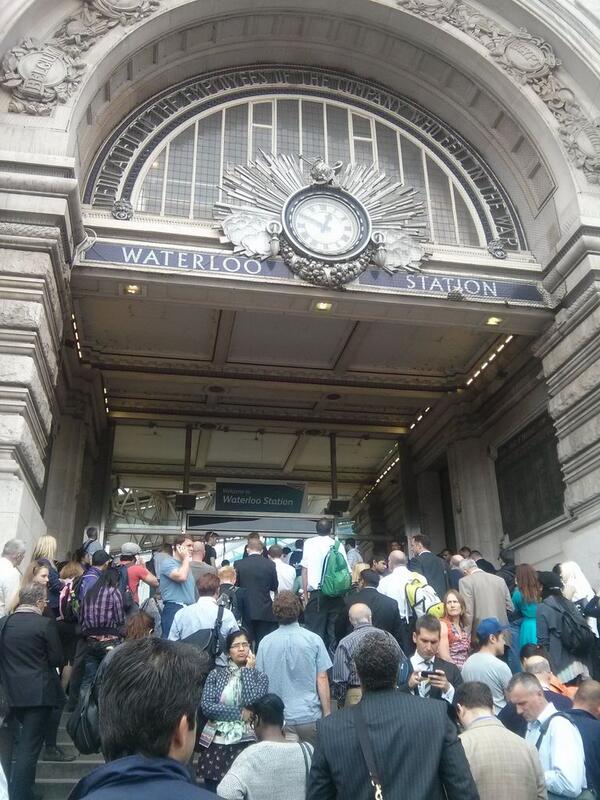 More top news
Two 16 year-old teenagers have been jailed for a series of armed robberies involving mopeds in East London.

Labour leader tells May Day rally his party 'stand absolutely against racism in any form'.

Video has emerged of a police car colliding with a cyclist and driving over a bike during a mass bike ride in central London.