False alarm triggers Waterloo Station evacuation
Hundreds of passengers were told to leave the station.
View all 11 updates ›
Hundreds of passengers told to wait outside Waterloo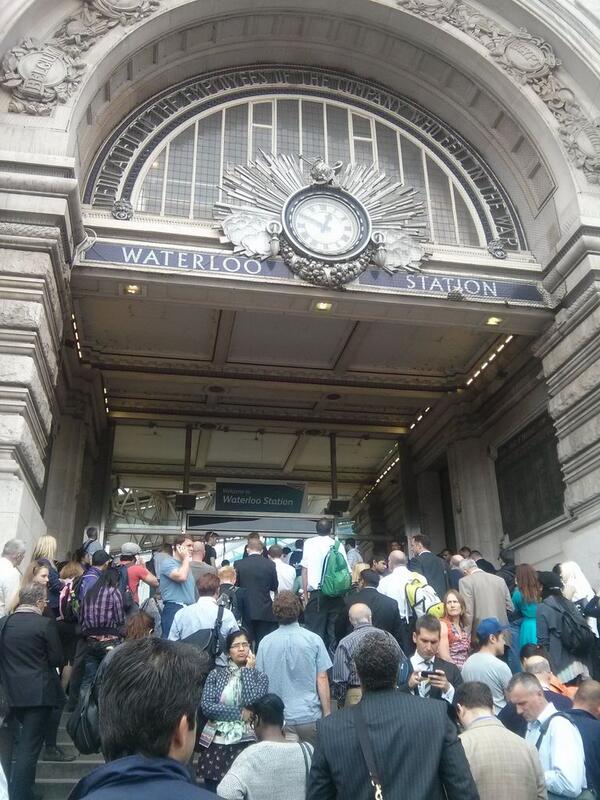 More top news
Lee Drake smashed into a moped in Poplar in June 2014, after going through a red traffic light with blue lights on but no sirens.

More than a decade after their daughter's death the Dowler family were given these harrowing details of their daughter's last hours.

At least 35 cats are thought to have been massacred around the south London borough of Croydon.