False alarm triggers Waterloo Station evacuation
Hundreds of passengers were told to leave the station.
View all 11 updates ›
Hundreds of passengers told to wait outside Waterloo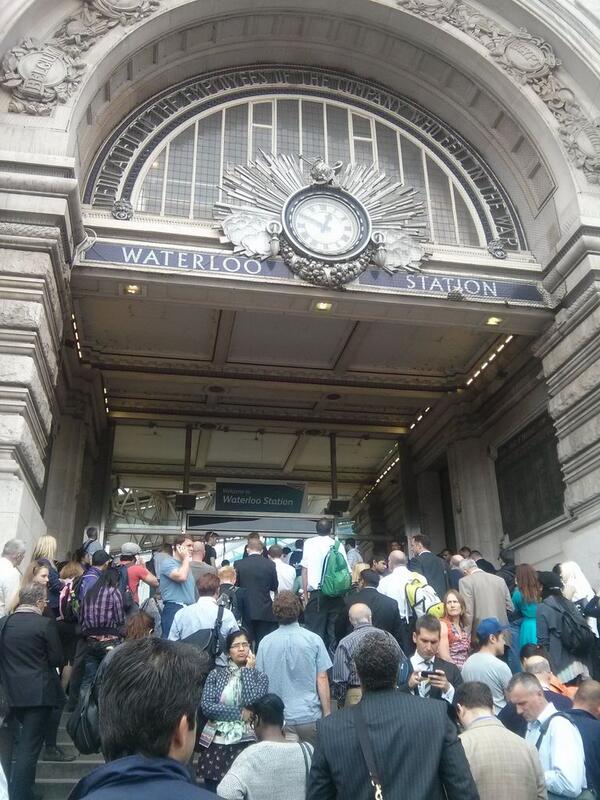 More top news
Research has found that moving a few miles out of London could save you a fortune in property prices.

The Foreign Office have said they have contacted the Ethiopian authorities numerous times about the case to no avail.