False alarm triggers Waterloo Station evacuation
Hundreds of passengers were told to leave the station.
View all 11 updates ›
Hundreds of passengers told to wait outside Waterloo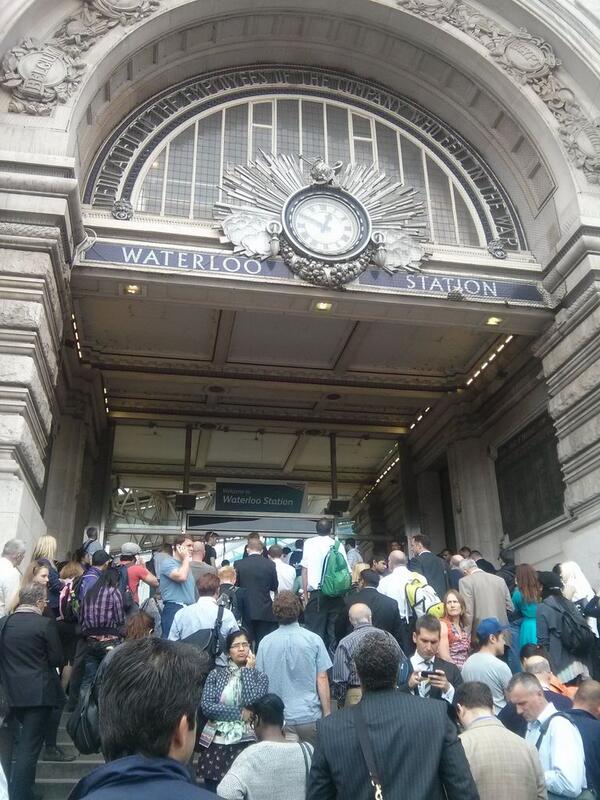 More top news
The Duchess of Cambridge has been driven to St Mary's Hospital in London in the "early stages of labour", Kensington Palace has said.

The 20-year-old was found fatally wounded on Roth Walk, near Finsbury Park, north London at around 3am on Saturday, Scotland Yard said.

Police have arrested a man wanted in connection with a burglary at the home of pensioner Richard Osborn-Brooks.