False alarm triggers Waterloo Station evacuation
Hundreds of passengers were told to leave the station.
View all 11 updates ›
Hundreds of passengers told to wait outside Waterloo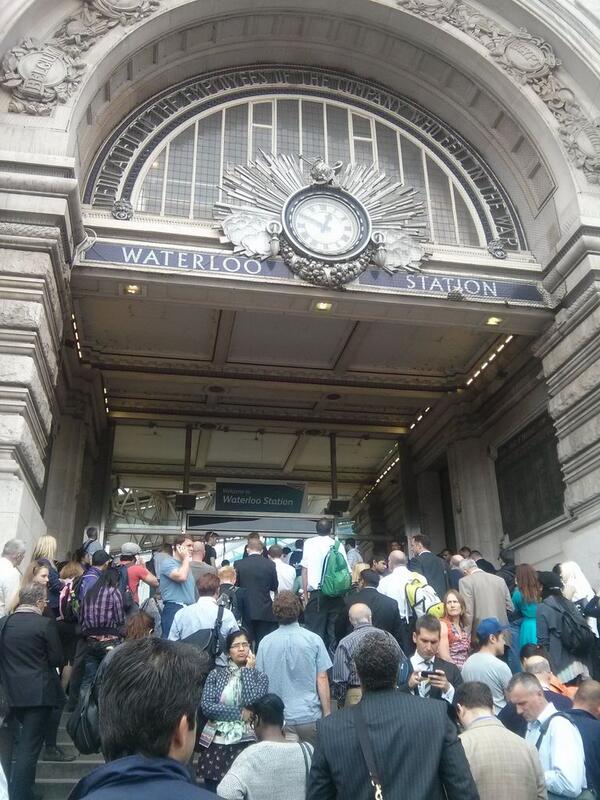 More top news
A judge has ruled that the mother of Michael Sandford who is accused of trying to shoot Donald Trump, will be allowed to visit him in jail.

Food prices in a Tesco supermarket were altered as part of a campaign to highlight the unaffordability of houses in London.

The Met Office says temperatures are expected to be highest in East Anglia and down to London.