False alarm triggers Waterloo Station evacuation
Hundreds of passengers were told to leave the station.
View all 11 updates ›
Hundreds of passengers told to wait outside Waterloo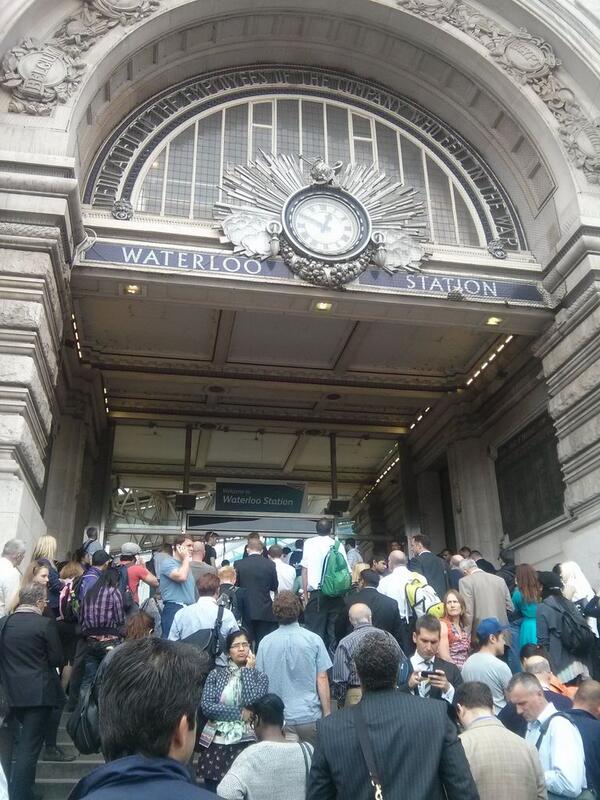 More top news
Muhiddin Mire cut the throat of a stranger at an east London tube station "in revenge for the fight against IS", a court heard.

Rory Geoghegan claimed the lack of support he received from the Met shows how frontline officers are being taken for granted.

A registered sex offender who admitted grooming a 14-year-old girl and then sexually assaulting her has been jailed for over four years.