False alarm triggers Waterloo Station evacuation
Hundreds of passengers were told to leave the station.
View all 11 updates ›
Hundreds of passengers told to wait outside Waterloo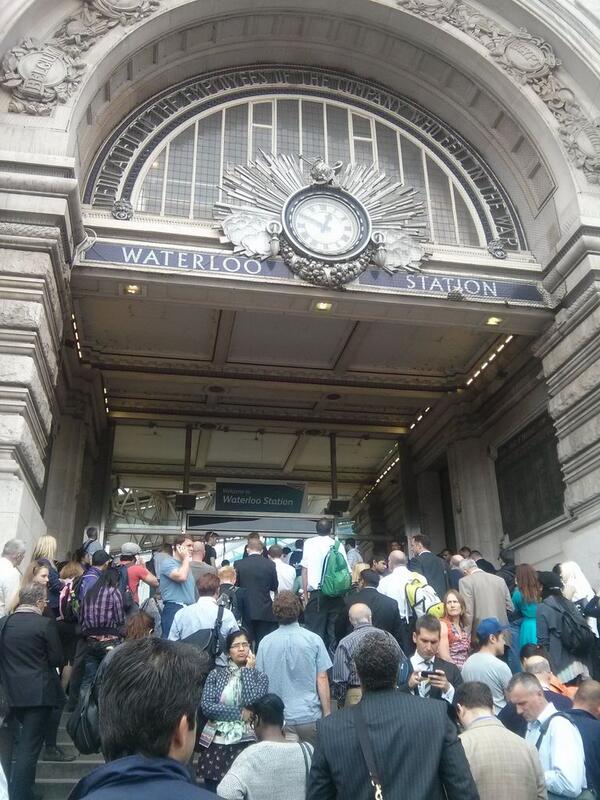 More top news
A bright and sunny day tomorrow, but feeling distinctly cool and chilly tonight.

An ITV News London investigation has discovered the inquest will now be held at Westminster Coroner's Court.

The family court finalised the adoption as the criminal proceedings were still under way. The couple have vowed to fight for their child.