False alarm triggers Waterloo Station evacuation
Hundreds of passengers were told to leave the station.
View all 11 updates ›
Hundreds of passengers told to wait outside Waterloo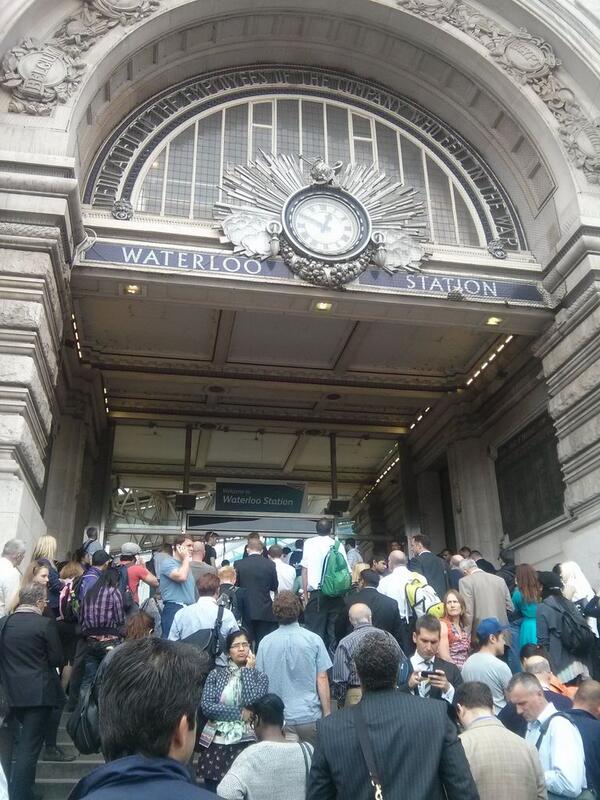 More top news
Rebecca Casserly was on her way to buy a coffee in north London when her phone was suddenly snatch from her hand by a man riding a bike.

Lee Curley took more than 120 pictures and videos of his attacks on the girl, said to be under the age of 13.

Council workers uncovered the AK-74 concealed in the undergrowth.