False alarm triggers Waterloo Station evacuation
Hundreds of passengers were told to leave the station.
View all 11 updates ›
Hundreds of passengers told to wait outside Waterloo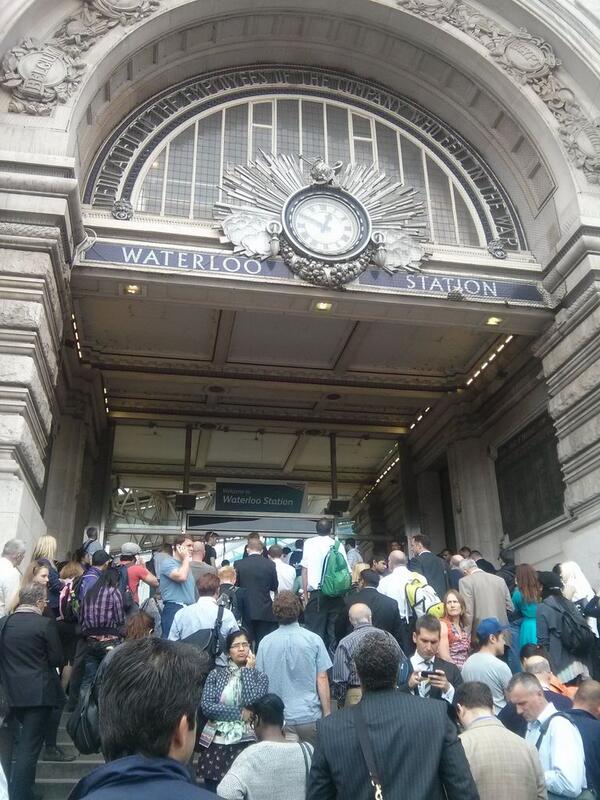 More top news
Ecuadorian officials considered a number of plans to smuggle the Wikileaks editor-in-chief out of their embassy in London.

A union leader from the RMT said negotiations were easier without the Mayor of London, who returned to work today.

A 33-year-old woman has been detained in Turkey after an appeal last week was made by the Met over concerns she was heading to Syria.