False alarm triggers Waterloo Station evacuation
Hundreds of passengers were told to leave the station.
View all 11 updates ›
Hundreds of passengers told to wait outside Waterloo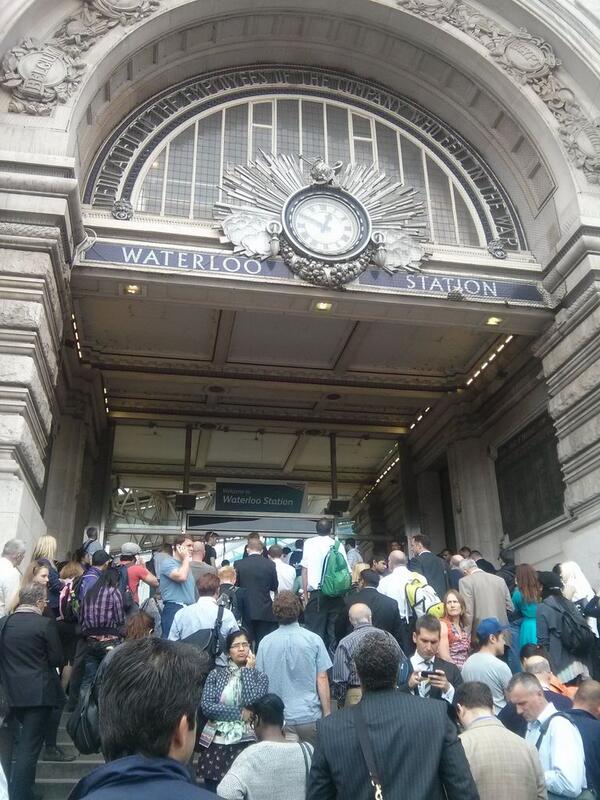 More top news
ITV News has obtained the first video from inside the Hatton Garden vault that was raided over the Easter Bank Holiday weekend.

London students are saying they will withhold their final rent until they get compensation over claims of cockroach and rodent infestation

Martin Stew speaks to this year's marathon competitors - including Paula Radcliffe - to discover the secret to surviving the weather.