False alarm triggers Waterloo Station evacuation
Hundreds of passengers were told to leave the station.
View all 11 updates ›
Hundreds of passengers told to wait outside Waterloo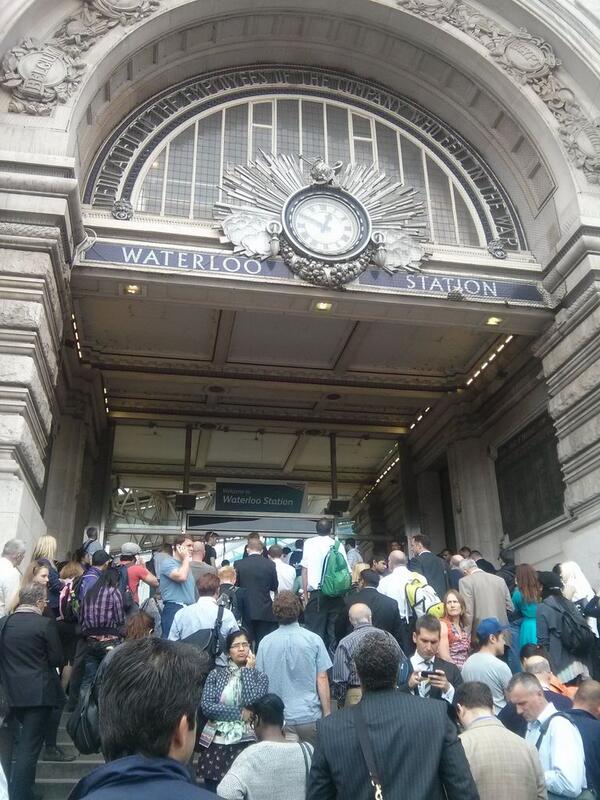 More top news
The threat level has been raised to critical by MI5's Counter-Terrorism Analysis Centre.

Sam Allardyce has quit as manager of Crystal Palace and retired from football management.

Authorities named Salman Abedi as the suspected attacker who detonated a bomb at the Manchester Arena.