False alarm triggers Waterloo Station evacuation
Hundreds of passengers were told to leave the station.
View all 11 updates ›
Hundreds of passengers told to wait outside Waterloo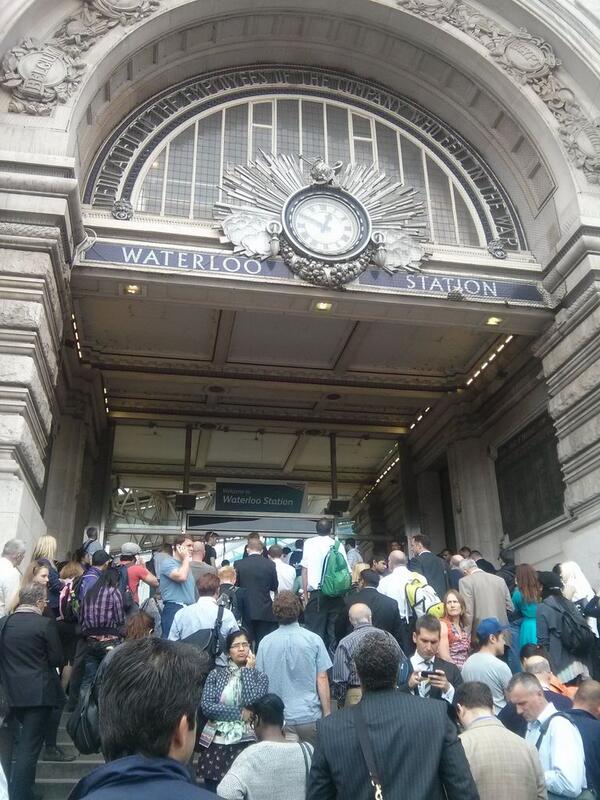 More top news
In the last three years eight people have collapsed - four later died. The licencing committee is now reviewing Fabric's licence.

Since starting school Anthony Mousiou has been internally excluded - pulled out of lessons to study alone - over the length of his hair.

When you're trying to concentrate even the slightest sound can be a distraction.