False alarm triggers Waterloo Station evacuation
Hundreds of passengers were told to leave the station.
View all 11 updates ›
Passengers told to leave Waterloo Station immediately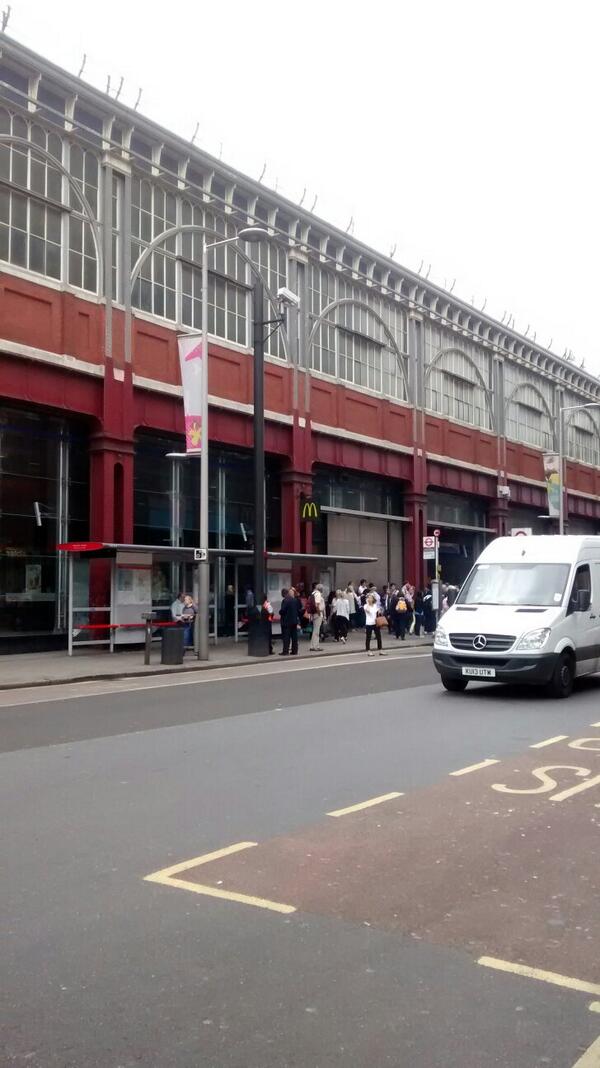 More top news
New exhibit showcases how London could look very different in the future

Mayor Sadiq Khan is aiming to get 40 per cent of Tube stations to be step-free by 2022.

Mujahid Arshid, accused of murdering and raping Celine Dookhran, was "inspired" by acid bath killer John George Haigh, a court has heard.