False alarm triggers Waterloo Station evacuation
Hundreds of passengers were told to leave the station.
View all 11 updates ›
Passengers told to leave Waterloo Station immediately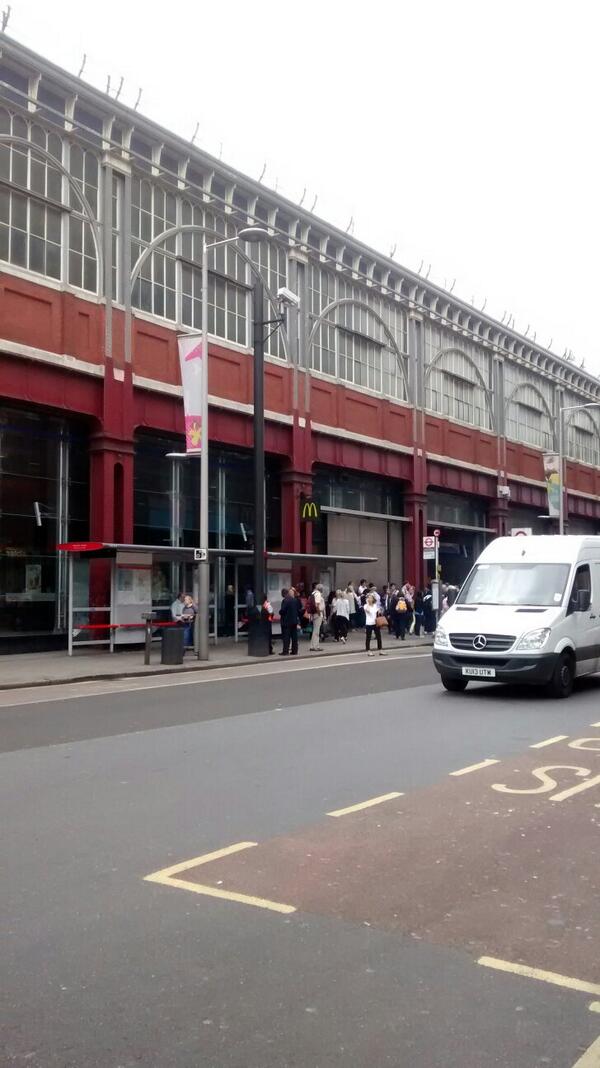 More top news
A new living block has opened in Willesden designed for Londoners who want to live 'collectively'.

Tower Hamlets Council is considering making businesses that sell alcohol after midnight pay more towards costs of the night-time economy.

A man has appeared in court charged with attempted murder after a woman and a boy were stabbed at a flat in Vauxhall.