False alarm triggers Waterloo Station evacuation
Hundreds of passengers were told to leave the station.
View all 11 updates ›
Passengers told to leave Waterloo Station immediately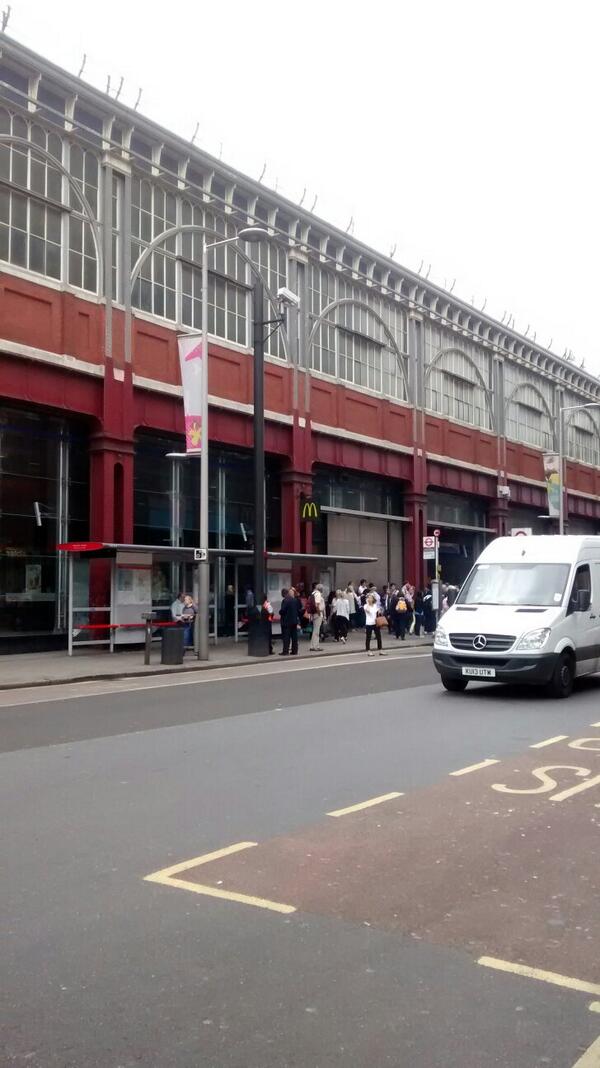 More top news
Rob Young has run more than a marathon a day for the last 12 months.

The hospital where the Duchess of Cambridge is due to give birth has had a superbug outbreak.

The London Marathon brings together thousands of people raising money for charity - not to mention some rather unusual costumes.