False alarm triggers Waterloo Station evacuation
Hundreds of passengers were told to leave the station.
View all 11 updates ›
Passengers told to leave Waterloo Station immediately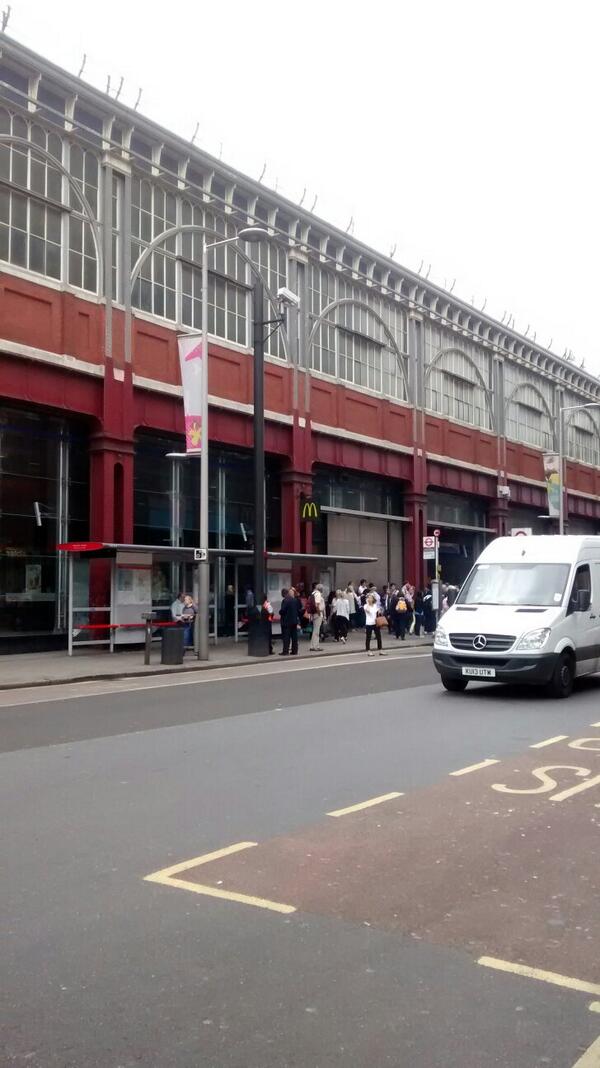 More top news
Abdul Quddus, 25, an imam at the Baitul Futuh mosque in Morden, visits colleges and universities to try combat messages of extremism.

"I think he was the best midfield player, all-round player I'd ever seen or played alongside...", Venables told ITV News.

Tube and rail passengers planning to travel over Easter could be hit by major engineering projects.