False alarm triggers Waterloo Station evacuation
Hundreds of passengers were told to leave the station.
View all 11 updates ›
Passengers told to leave Waterloo Station immediately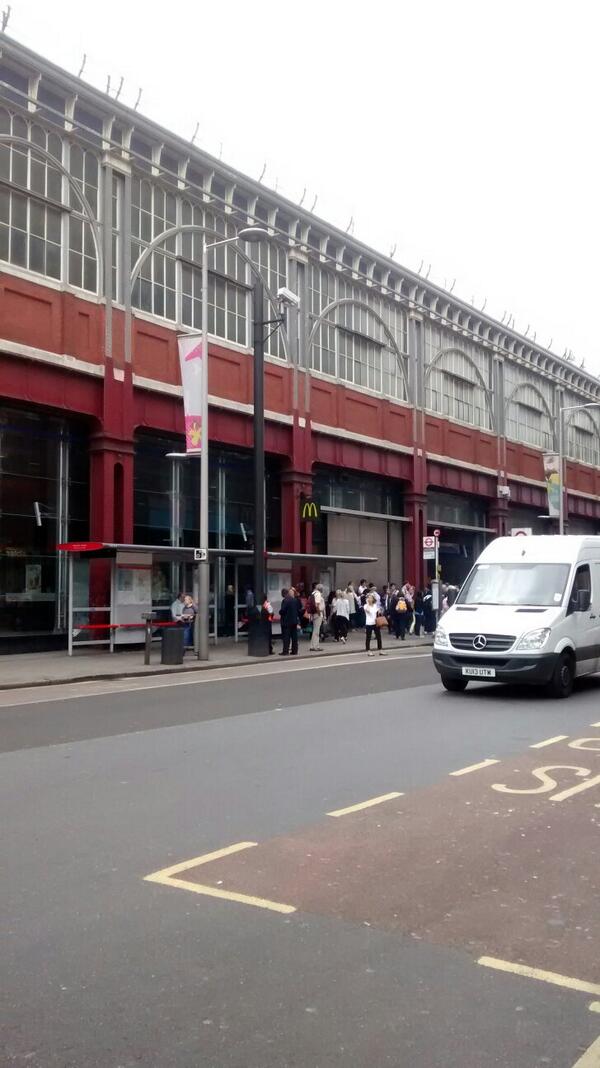 More top news
The victim was travelling between Seven Sisters and Highbury and Islington when she was assaulted.

The bill sent Manish Wadhwani over his credit card limit after a costly mix-up.

Cloudy with a some light drizzle. Lows of 3°C tonight.