False alarm triggers Waterloo Station evacuation
Hundreds of passengers were told to leave the station.
View all 11 updates ›
Passengers told to leave Waterloo Station immediately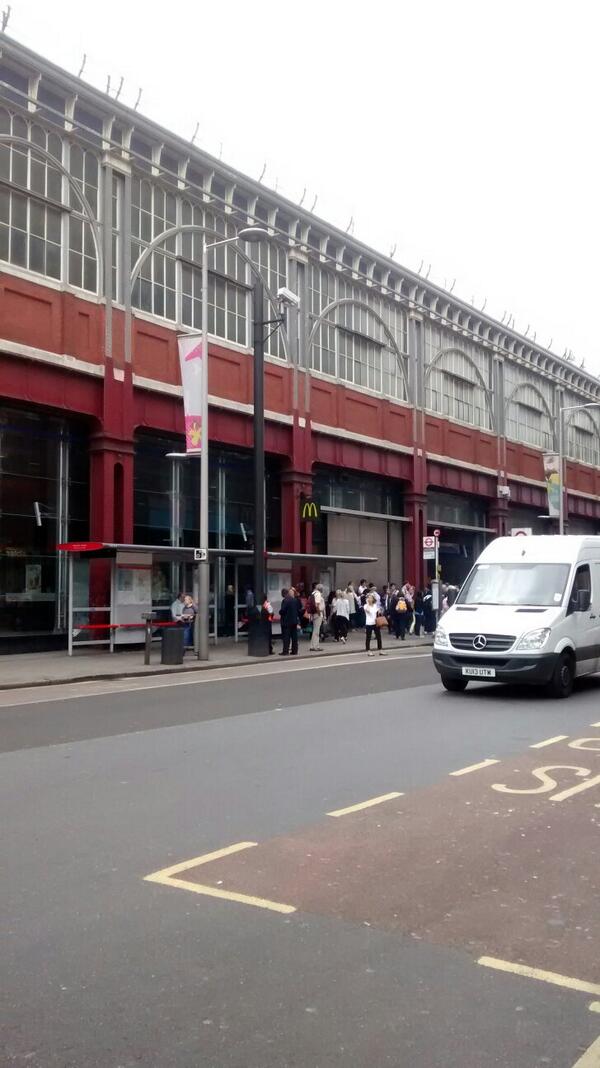 More top news
Police want to speak to anyone who may recognise the man.

The George Cross posthumously awarded to WW2 secret agent Violette Szabó will be put on permanent display today for the first time.

As upcoming film Suffragette highlights the plight of women fighting to get the vote, we take a look at the key moments in the struggle.