False alarm triggers Waterloo Station evacuation
Hundreds of passengers were told to leave the station.
View all 11 updates ›
Passengers told to leave Waterloo Station immediately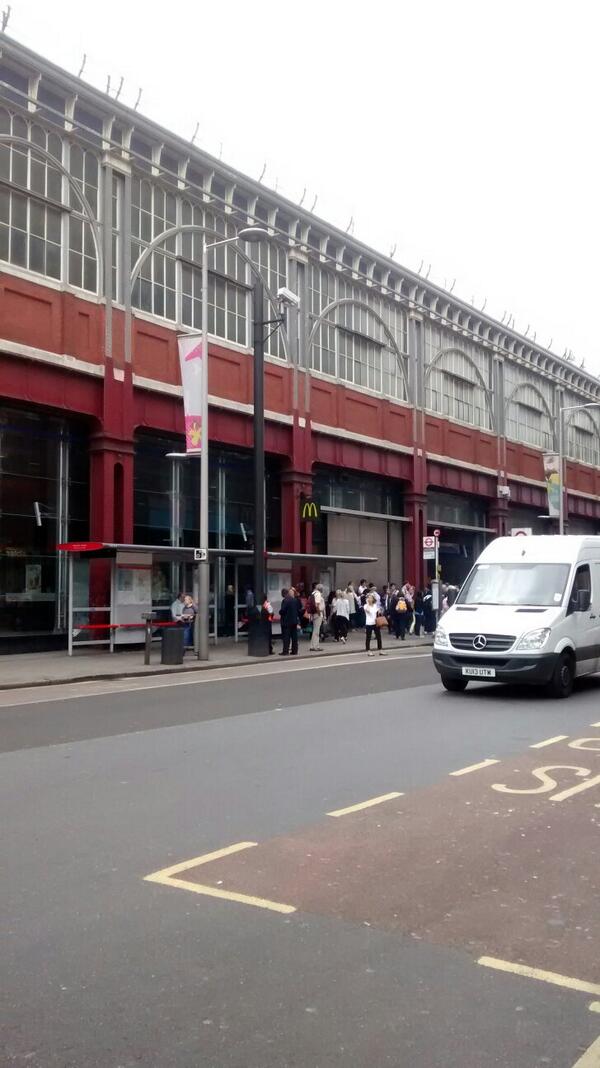 More top news
A 42 year-old man from Thornton Heath has been jailed for ten years after carrying out a series of attacks on women in the City of London.

A new mansion on The Bishops Avenue in Hampstead has been bought for £33.7m.

London's mayor has launched a campaign to inform Londoners about tips to cope with air pollution.