False alarm triggers Waterloo Station evacuation
Hundreds of passengers were told to leave the station.
View all 11 updates ›
Passengers told to leave Waterloo Station immediately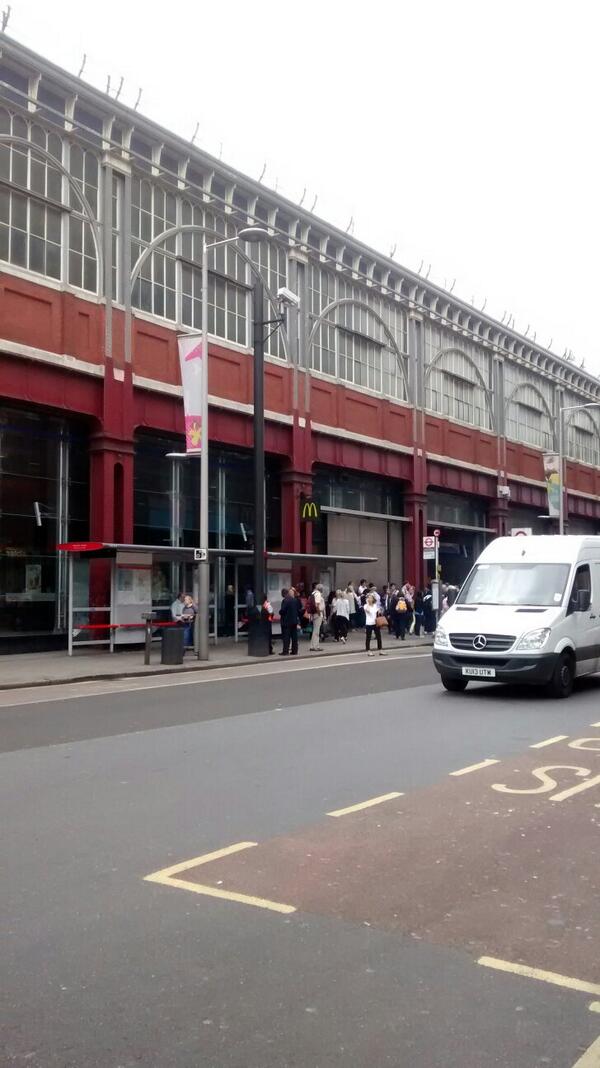 More top news
The thief, who used a walking stick, was helped by a man who disabled the lock before pushing the woman away.

More than 40,000 new property millionaires have been created across Britain this year so far amid rising house prices.

Joshua Dobby admitted causing the deaths of child actor and his aunt following police chase in Penge, London, but denied manslaughter.