False alarm triggers Waterloo Station evacuation
Hundreds of passengers were told to leave the station.
View all 11 updates ›
Passengers told to leave Waterloo Station immediately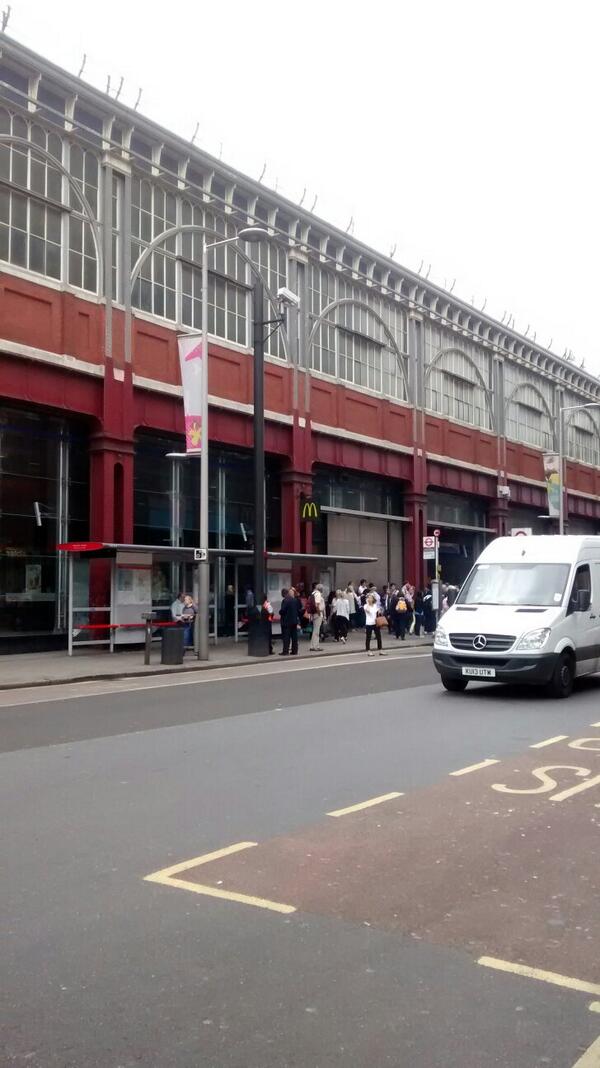 More top news
Flames could seen leaping from a manhole as parts of Holborn were shrouded in thick black smoke.

A 31 year old man, who was part of a cyber crime gang, has been ordered to repay £1 million or face a further four years in jail

Love Pac-Man? You might be be about to love it a little bit more.