False alarm triggers Waterloo Station evacuation
Hundreds of passengers were told to leave the station.
View all 11 updates ›
Passengers told to leave Waterloo Station immediately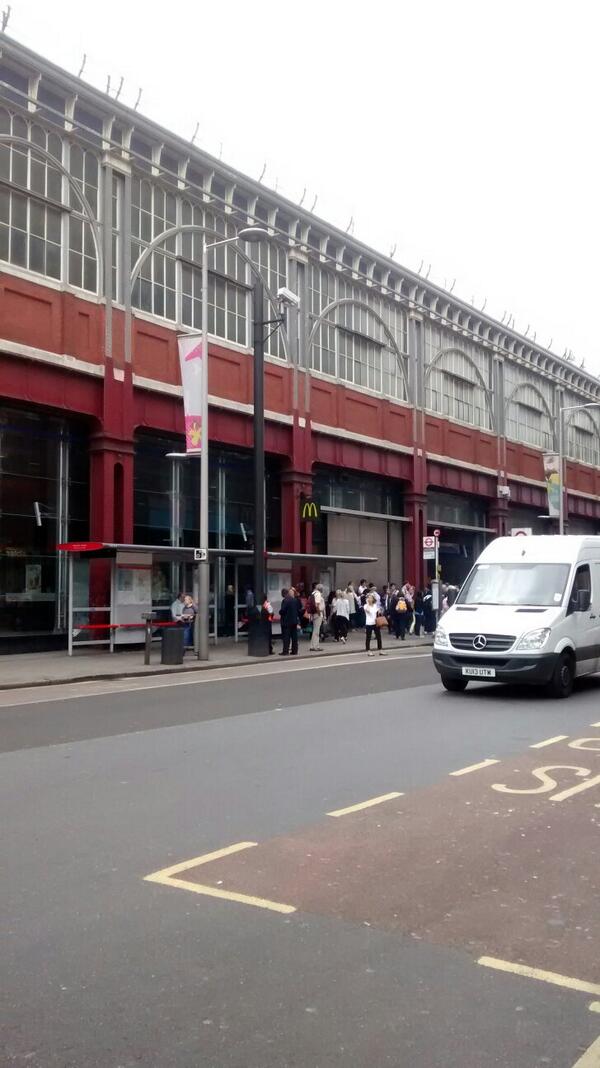 More top news
The footage was apparently shot in south London showing a motorist eating a bowl of cereal, and texting whilst sitting in traffic.

The Prime Minister is trying to curb the money laundering that goes on at the highest ends of the London property market.

The average increase across the capital is 9.2% this year - with areas in the east and south of the city up by 15-16%.