False alarm triggers Waterloo Station evacuation
Hundreds of passengers were told to leave the station.
View all 11 updates ›
Passengers told to leave Waterloo Station immediately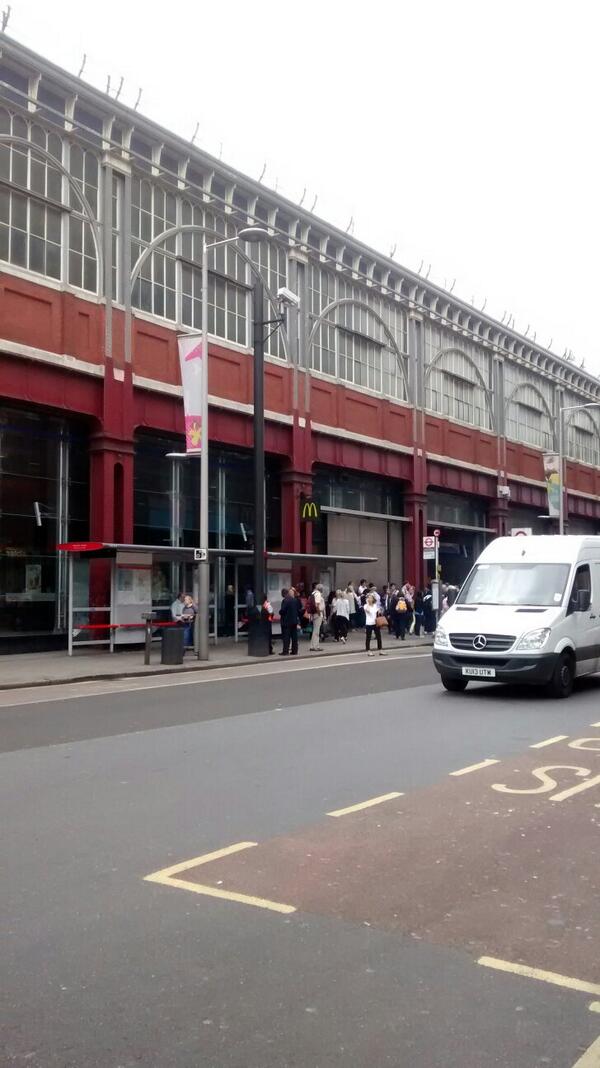 More top news
Rowan Atkinson slipped back into character for the 25th anniversary of Mr Bean and took his mini for a spin outside Buckingham Palace.

A woman believed to be in her 60s has bee killed after being hit by a lorry in Peckham High Street, police said.

Researchers from Imperial College London believe they have found a cure for motion sickness.