False alarm triggers Waterloo Station evacuation
Hundreds of passengers were told to leave the station.
View all 11 updates ›
Passengers told to leave Waterloo Station immediately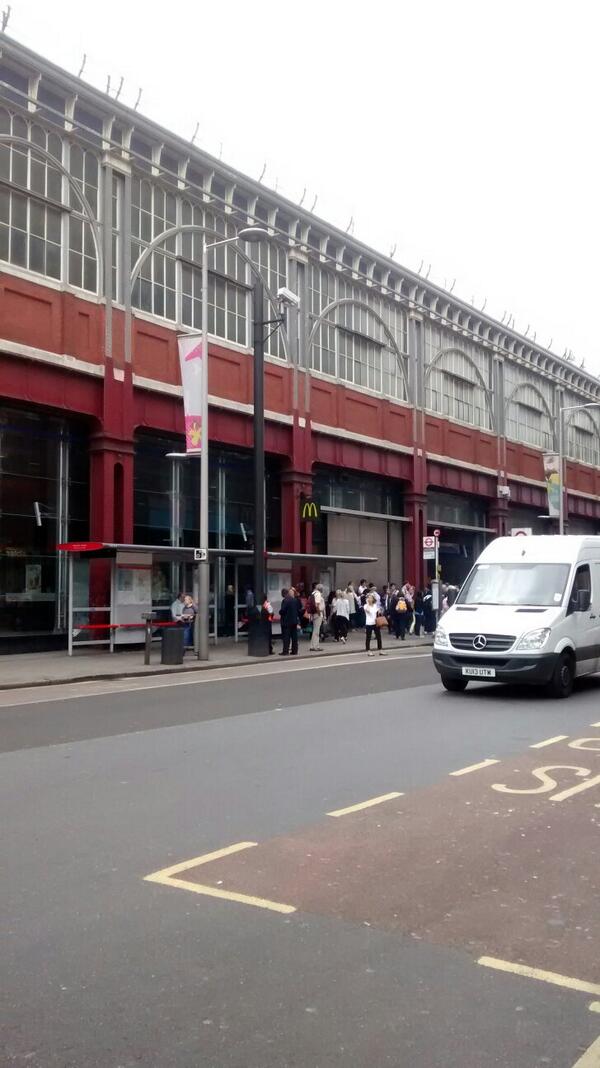 More top news
Crossrail contractors have been hit with a fine of more than a million pounds over the death of a worker and other incidents.

Anh Nhu Nguyen, 52, claimed he lived in the North Kensington block and that his wife and son had died in the fire.

Roads will be closed in central London on Saturday 29 July and in London and Surrey on Sunday 30 July.