False alarm triggers Waterloo Station evacuation
Hundreds of passengers were told to leave the station.
View all 11 updates ›
Waterloo Station deserted after passengers ordered to leave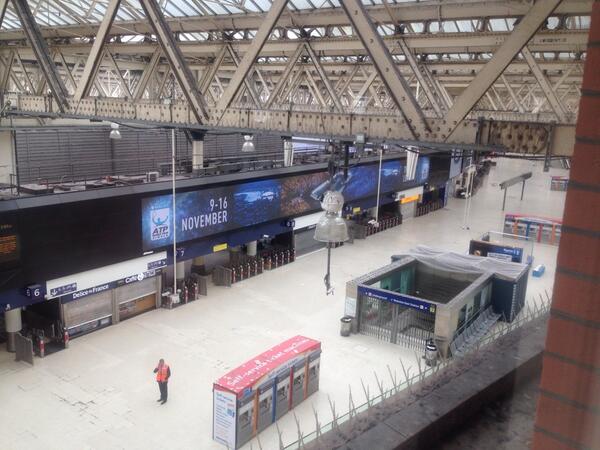 More top news
A little cooler but the rain should start easing off.

The patient suffered brain damage after having a heart attack more than a decade whilst in hospital.

Artist Yanko Tihov created a number of images showing passports from people from outside the UK living in London.