False alarm triggers Waterloo Station evacuation
Hundreds of passengers were told to leave the station.
View all 11 updates ›
Waterloo Station deserted after passengers ordered to leave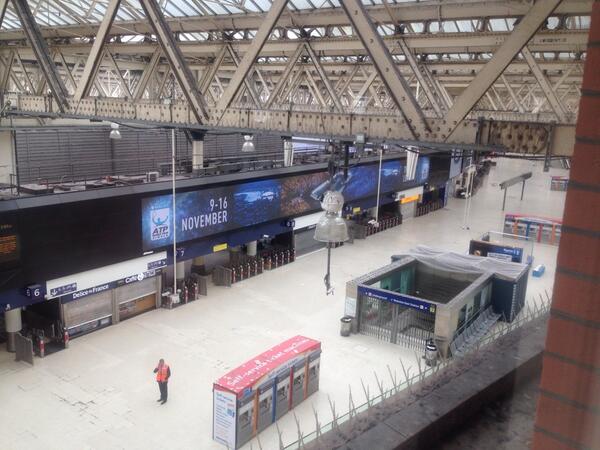 More top news
Five teenagers have been arrested in London on the suspicion of preparation of acts of terrorism.

The RSPCA is investigating after an extremely underweight pedigree Victorian bulldog was discovered abandoned on an East London street.

Police are issuing a fresh appeal for witnesses after a severe attack left a 29-year old woman in a life-threatening condition.