False alarm triggers Waterloo Station evacuation
Hundreds of passengers were told to leave the station.
View all 11 updates ›
Waterloo Station deserted after passengers ordered to leave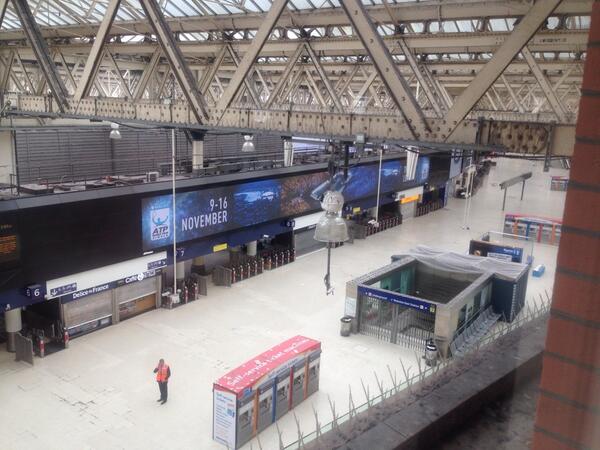 More top news
Wembley Stadium, Wimbledon and The O2 have been bolstering security measures.

The 6 foot long boa constrictor was found dumped in the alley in Camden on Monday.

Chris Gard and Connie Yates want permission to take son Charlie to America for a therapy trial.