False alarm triggers Waterloo Station evacuation
Hundreds of passengers were told to leave the station.
View all 11 updates ›
Waterloo Station deserted after passengers ordered to leave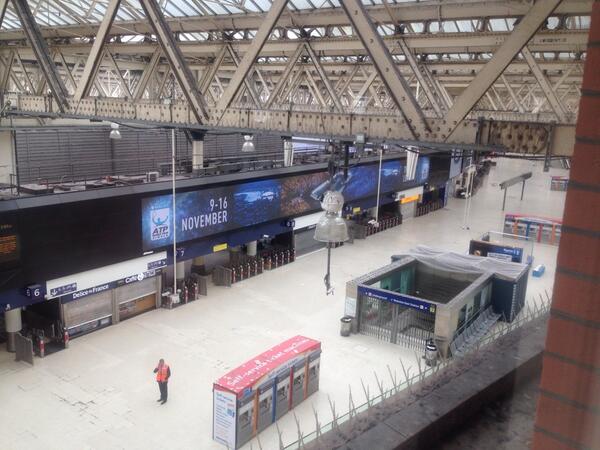 More top news
"I do not accept the allegation that I have brought the Labour Party into disrepute", said Livingstone.

Family and friends of the victims of Grenfell Tower have been paying tribute to those who perished in the disaster.

The balmy conditions have swept in on a high pressure system, dragging in hot air from the continent, according to the Met Office.