False alarm triggers Waterloo Station evacuation
Hundreds of passengers were told to leave the station.
View all 11 updates ›
Waterloo Station deserted after passengers ordered to leave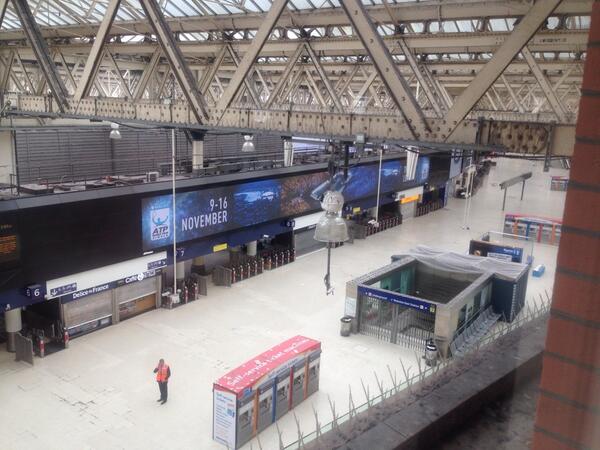 More top news
Khan said sorry for using the racial slur 'Uncle Toms' during a television interview in 2009.

Clear skies overnight allowing temperatures to fall. Lows of 4C.

Nice work if you can get it?