False alarm triggers Waterloo Station evacuation
Hundreds of passengers were told to leave the station.
View all 11 updates ›
Waterloo Station deserted after passengers ordered to leave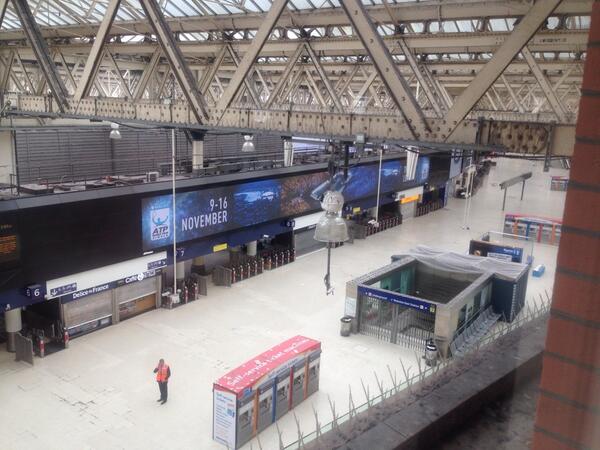 More top news
Patrick O'Leary, 46, mugged the 70-year-old charity collector outside her home, also stealing her handbag and cash.

The Duke and Duchess of Cambridge will send their two-year-old daughter to Willcocks Nursery School, near their home at Kensington Palace.

The Queen approved the nomination to succeed the Rt Rev Richard Chartres in the Church's third most senior position.