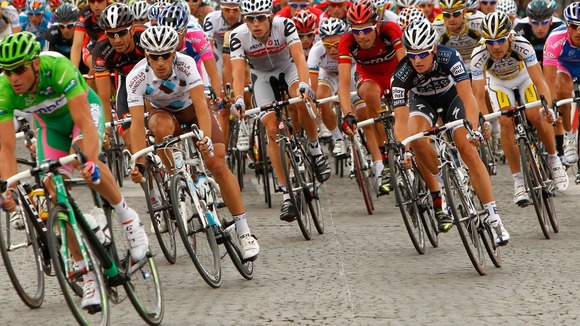 Union bosses have warned industrial action on London's Underground could cause major travel disruption when the Tour de France cycle race arrives in the capital on July 7. A previous strike was called off to allow talks, but unions said these have now broken down.
The dispute involves workers transferring to other organisations some years ago and then coming back under London Underground management, but with different conditions.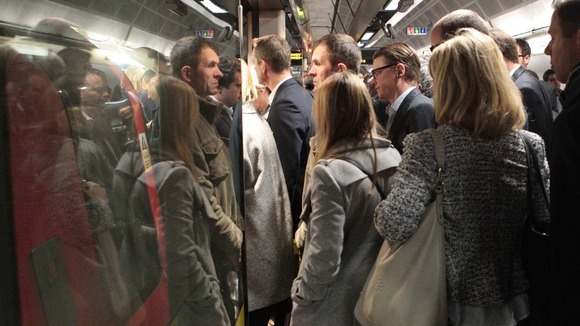 Mick Cash, acting general secretary of the Rail, Maritime and Transport union, said in a message to his members:
"I urge you all to stand firm together and support this strike action to make sure that the company returns to negotiations with a genuine approach to reach final agreement on this dispute about the outsourcing of your work and the proper reinstatement of your length of service."