An airport computer glitch at Heathrow means some air passengers have still not been reunited with their luggage days after a problem started. The glitch began on at Heathrow's Terminal 5 and has affected departing British Airways passengers.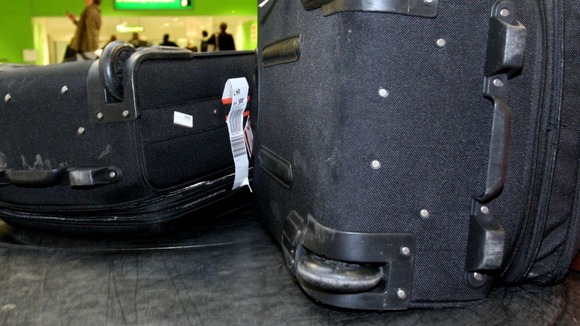 In a statement Heathrow said:
"We experienced intermittent issues with the T5 baggage system between June 26 and 29 which caused some bags to be processed manually. Passengers can now check in bags as normal.
"Manual processing led to some bags not making flights in time. While passengers are receiving bags all the time, it will take several days to reunite all passengers with their bags.
"We are very sorry for the disruption passengers have experienced and we are working round the clock with airlines to reunite passengers with their bags as quickly as possible."