The monument honouring the 52 dead in the attack on London's transport system in 2005 cost nearly £1 million and has 52 stainless steel columns, 11.5ft tall.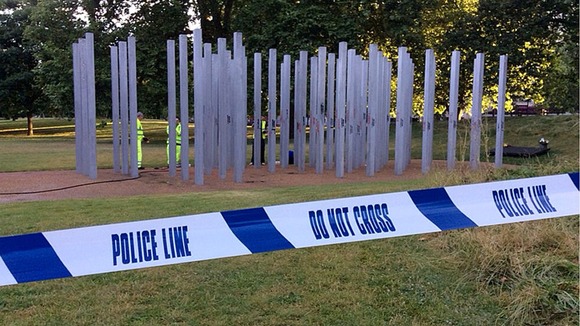 It was unveiled in 2009 at a memorial attended by the Prince of Wales, the then Prime Minister Gordon Brown and other political leaders.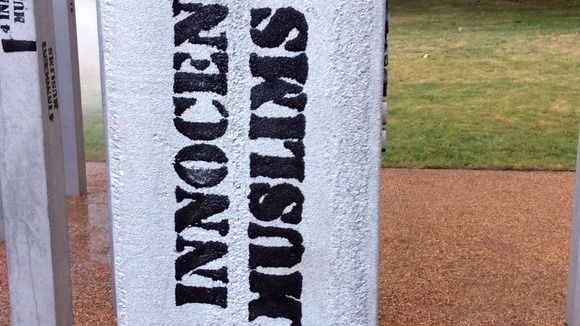 The columns are grouped together in four clusters, reflecting the separate locations of the bombings - Tavistock Square, Edgware Road, King's Cross and Aldgate.