Bringing the F1 Grand Prix to London is a step in the right direction, Formula One supremo Bernie Ecclestone said, after the coalition announced new powers for local authorities.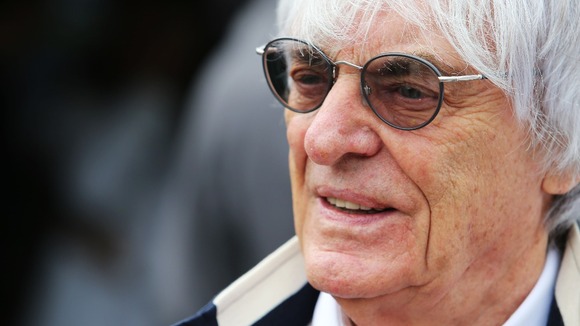 Mr Ecclestone, however, cautioned: "The news is good, but I don't know whether you'd have street racing because it's not cheap to put on something that's safe. Street racing is bloody expensive.
"But if they ever get it together then we'll see what happens. At least it's a good sign, a step in the right direction."
Mr Ecclestone went on: "What's good about it is the Government recognises Formula One as not just a motor sport, but being powerful, good for the country and that it brings in money."