The prospect of an F1 Grand Prix on the streets of London has moved a step closer after the coalition announced new powers for local authorities.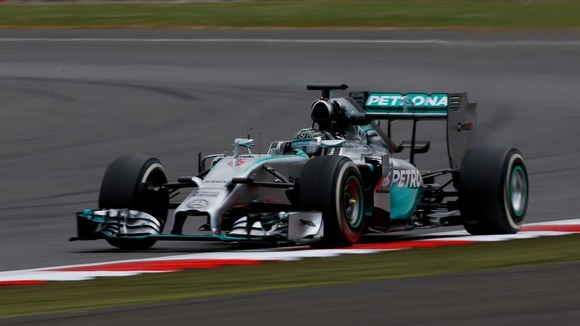 Town halls will be able to sign off major motor races on public roads for the first time, instead of needing to get specific approval from Parliament.
Unveiling the move as he opened Williams' new F1 engineering facility in Oxfordshire, David Cameron said it would mean "more races, more events, more money coming into our country".
A spokeswoman for London Mayor Boris Johnson said: "The Mayor is already backing the FIA Formula E championship race in Battersea Park next year and thinks Formula 1 itself is a fantastic event that any city would feel privileged to host
"He is always interested in projects that attract jobs and bring growth".