The conduct of two men jailed for life over the murder of a rival gang member "reads like something from a film", Metropolitan Police DCI Noel McHugh said following the sentencing.
He added: "[Jamie] Marsh-Smith and [Samuel] Zerei were professional and dangerous criminals. Marsh-Smith even tried to execute his getaway driver Samuel Zerei when he failed to dispose of the getaway car used in the murder of Zafer Eren."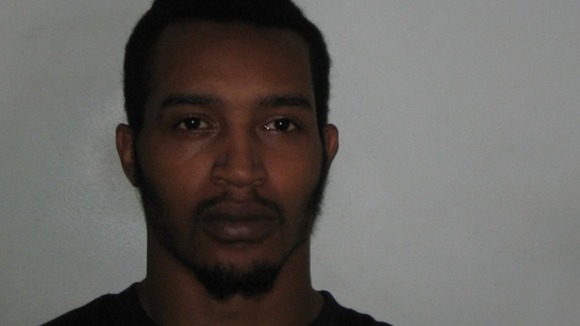 "Our investigation continues into Zafer Eren's murder as we seek to find those responsible for ordering the killing. The convictions today demonstrate that the police will not go away."
"Police are offering a reward of up to £30,000 for information leading to the arrest and conviction of those responsible for Zafer Eren's murder."