Michael Coombs has been bailed after pleading guilty to supplying cocaine to an undercover reporter.
The rapper known as Mike GLC admitted to supplying the Class A drug when he appeared at London's Southwark Crown Court alongside the former N-Dubz star Tulisa Contostavlos.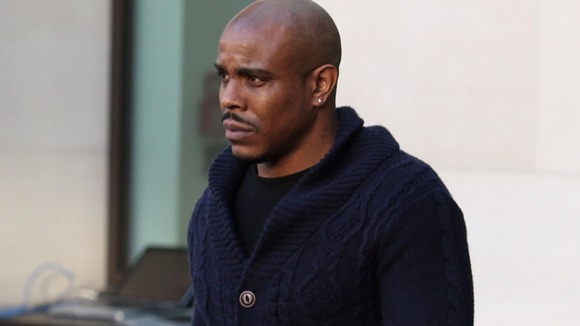 Bailing Coombs, Judge Alistair McCreath told the rapper he would be sentenced at the end of Contostavlos' trial. He said: "Michael Coombs, I'll sentence you at the conclusion of the proceedings against your co-defendant, whatever that conclusion may be.
"In the meantime I'll permit you to keep your bail, but you must understand that that consists of no sort of indication as to what sentence you'll get at the end of it. On that understanding you may go".