Expect the weather to remain mostly cloudy overnight, with light winds, and generally less cold.
Read the full story ›
Fog shrouded the Thames and Houses of Parliament in central London after forecasters warned of visibility as low as 100 metres with fog.
Read the full story ›
Advertisement
Expect some freezing fog patches overnight, clearing slowly on Friday which should slowly lift to low cloud with a few brighter spells.
Read the full story ›
London City Airport has warned of delays and cancellations after foggy conditions earlier.
Due to earlier foggy conditions flights may be subject to delays & cancellations, passengers advised to check with airline for flight info.
Expect a clean and cold night with winds easing before a cold and crisp start with plenty of sunshine after any morning fog clears.
Read the full story ›
Advertisement
Bad news if you're planning to drive home for Christmas on Friday. Storm Barbara will hit Fridat afternoon. Worst in the North with gusts up to 90mph.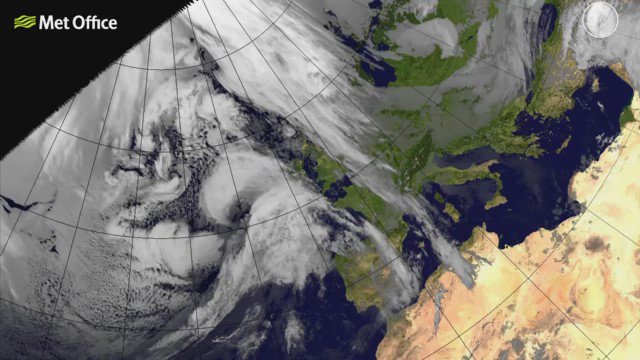 Bookies believe Britain will wake up to a wet rather than a white Christmas on December 25th thanks to Storm Barbara. Coral pushed the odds out on snow sweeping the nation, as forecasters predict gale-force winds and torrential rain over the weekend instead. It is now 6-1 to snow in London on Christmas Day.
Thick fog is continuing to cause travel disruption across the UK, with airports warning of cancellations and flight delays.
Read the full story ›
The Met Office says dense patches of freezing fog will form during this evening rush hour.
A weather warning has been issued for London and the South East with visibility expected to be less than 100 metres in places.
With little cloud and light winds fog is expected to readily develop during Monday evening, affecting the evening rush hour in some areas as well as the morning rush hour on Tuesday.

Fog is then expected to be locally slow to lift and clear on Tuesday, lingering for much of the morning and perhaps onwards into the afternoon in some spots.
– Met Office
Load more updates