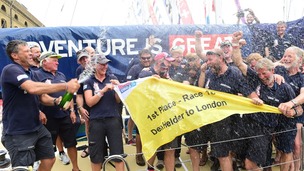 The Clipper Round the World Yacht Race, one of the toughest ocean challenges, ended at St Katherine Docks today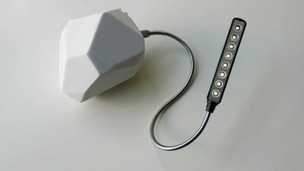 Sudha Kheterpal's 'shaker' uses a system of magnets that generate power as it's being played.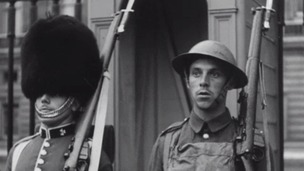 An online film archive gives a rare glimpse at life in wartime Britain.
Live updates
Frank Lampard apologises for insulting Americans post-9/11
National
Frank Lampard told ITV News he regrets drunkenly abusing Americans in the wake of the September 11 attacks, admitting he "was young and naive".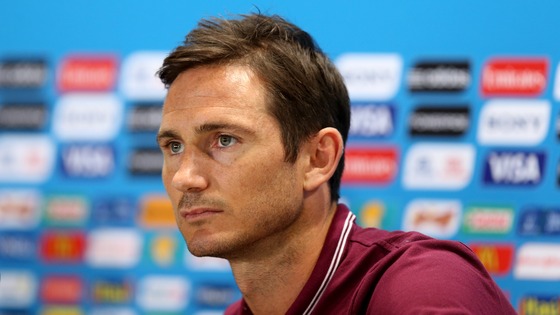 The midfielder, who has joined New York City FC, said: "I was young and naive...and now have some regrets about what I did.
"I categorically didn't set out to insult anyone and have badly tried for 13 years at Chelsea to be a good man on and off the pitch and I want everyone to see that I have improved.
"The most important thing to say is, I did not set out to hurt anyone. I was misrepresented by the British newspapers at the time.
"I will go to the 911 memorial to pay my respects and to show New Yorkers who I am and to apologise."
Frank Lampard apologises for insulting Americans post-9/11
National
ITV News Deputy Political Editor Chris Ship has tweeted:
NEW: Lampard tells us he's sorry over his 2001 drunken abuse of Americans post-9/11 & WILL go to 9/11 memorial now he is playing for NYCity
Advertisement
Frank Lampard apologises for insulting Americans post-9/11
New York City have signed former Chelsea midfielder Frank Lampard.
I want to carry on challenging myself. I want to be that leader on and off the pitch. I'm coming to a great city and I want to show that I can play great football and be a great personality in the locker room.

I've been watching games in the MLS for a long time back home. It's a great opportunity and a great challenge for me.
– Frank Lampard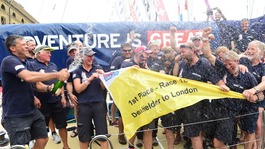 The Clipper Round the World Yacht Race, one of the toughest ocean challenges, ended at St Katherine Docks today
Read the full story
Ocean challenge ends in London
One of the toughest ocean challenges will end at St Katherine Docks today. Thousands are expected to lines the Thames as The Clipper Round the World Yacht Race comes to an end.
The race is a ten and a half month long expedition that takes in 40,000 mile of ocean across all six continents. The Parade of Sail down the Thames will start at 10am with Tower Bridge lifting for the three winning teams to cheering crowds of family, friends and supporters.
White van drivers in London are more likely to be involved in an accident than other motorists in the UK. That's according to an examination of more than a million police crash reports.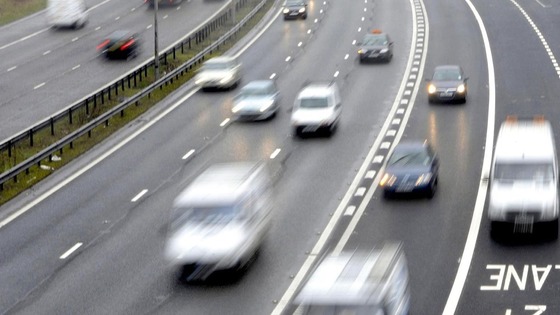 The study, spanning four years, blames tiredness and tailgating but shows they're more confident drivers less likely to speed or drink drive.
Advertisement
Faulty fuse boxes cause five house fires a week
Faulty fuse boxes are causing five house fires a week in the capital, according to new figures by the London Fire Brigade.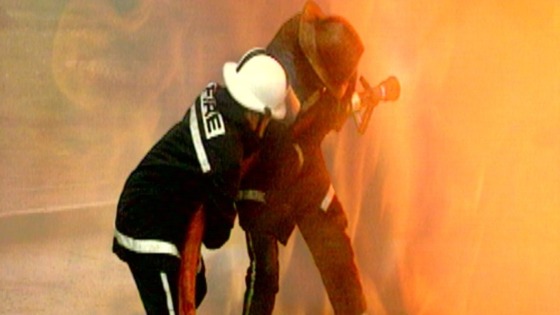 They say defective wiring and components are behind the problem. New regulations are being announced which will require them to be flame proof from 2015.
There's been a five fold increase in fires started by fuse boards over five years.
It's believed the increase is because many homes have installations subject to product recall.
Also, sometimes the wiring is not fitted properly at the time the unit is installed.
Find out here if your fuse box unit is on the London Fire Brigade recall list.
London bombings survivor tells story at special memorial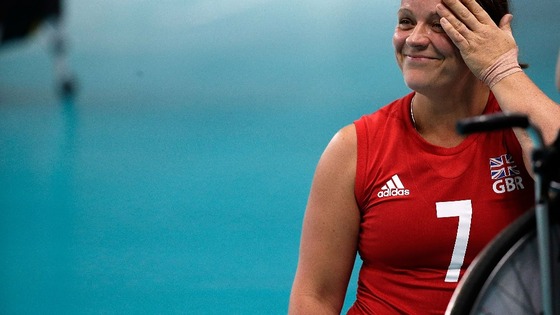 London bombings survivor and Paralympic athlete Martine Wright, is to be reunited with the police officer who saved her life at a special memorial today. Martine lost both her legs in the attack on a Circle Line tube, nearly nine years ago. She is a guest speaker at the event.
The memorial lectures are held at the British Medical Association headquarters in Tavistock Square near where a bomb exploded on the number 30 bus.
They focus on themes of tolerance, humanity and the human cost of conflict.
Four bombs exploded across the capital's public transport network during the morning rush hour on 7th July 2005. 52 people lost their lives in the attack.
Tower Bridge 120th birthday
In the 120 years that Tower Bridge has been standing, the globe has seen two world wars, six British monarchs, 22 Prime Ministers, the moon landings and the digital revolution.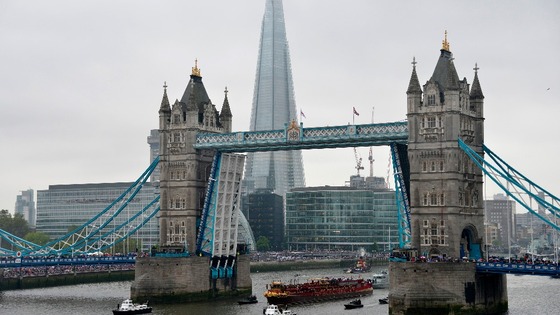 To celebrate, it is opening its doors to visitors for £1.20 on the anniversary date.
A special sunset reception will also be held for 120 competition winners on its lofty walkways.
The world famous bridge was officially opened on 30th June 1894 in a special ceremony by the then Prince of Wales who later became King Edward VII.
At the time, The Times Newspaper reported that it was "reckoned among the greatest engineering triumphs of the Victorian age."
Dragon boat race 2010
The colourful and fiery Hong Kong Dragon Boat charity Race is in the capital again.
32 teams will compete for four trophies at the London Regatta Centre in the Docklands.
10,000 people are expected to attend.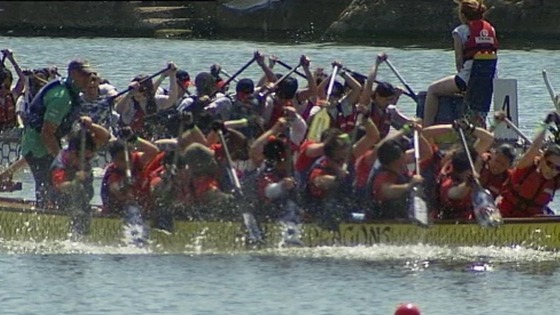 It's the second largest date in the Chinese cultural calendar, after Chinese New Year.
The free festival takes place at the London Regatta Centre in the Docklands. They'll also be a food festival, live music, martial arts displays and traditional lion dancing.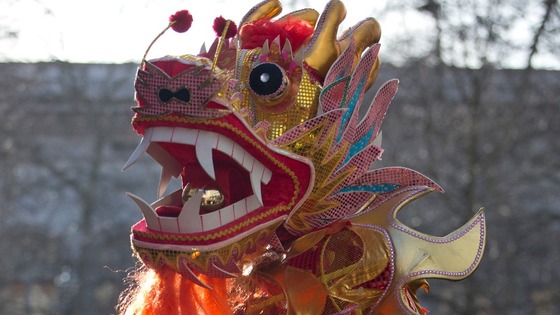 The competition originates along the banks of the Yangtze River in ancient southern central China and is steeped in 2,500 years of history.
Load more updates