St Paul's Cathedral has shared images of the grand venue's preparations for today's special service honouring Afghanistan veterans.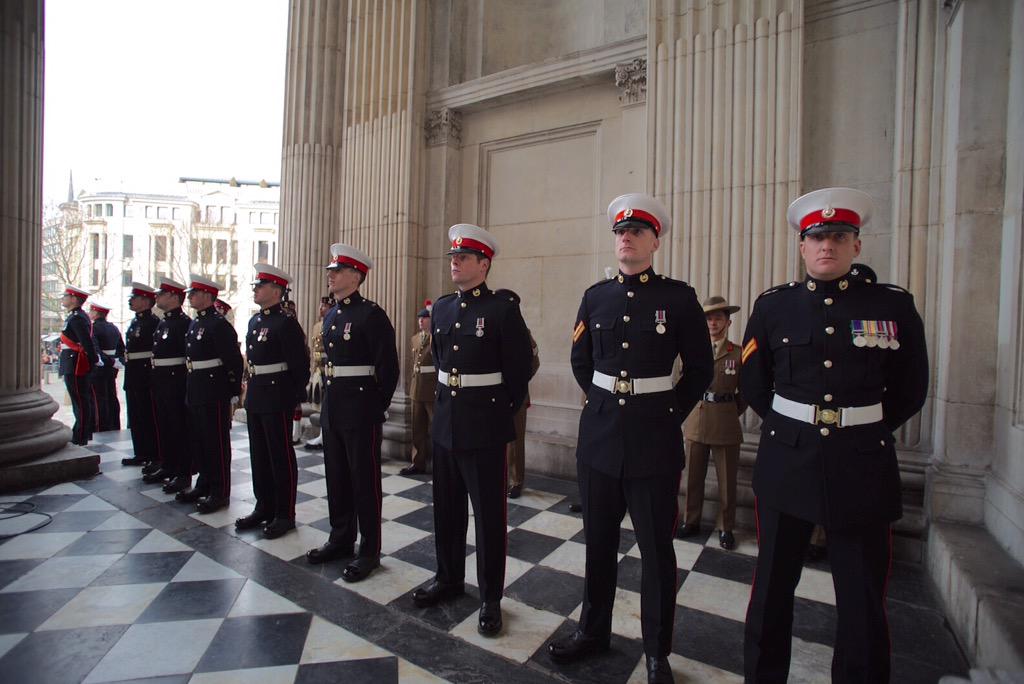 Veterans of the Afghanistan conflict have paid tribute to those they left behind after leaving the warzone.
Evans served as a gunner in Afghan: "When I finished my tour, I couldn't help to think of my friends still serving." http://t.co/lyJWec87rk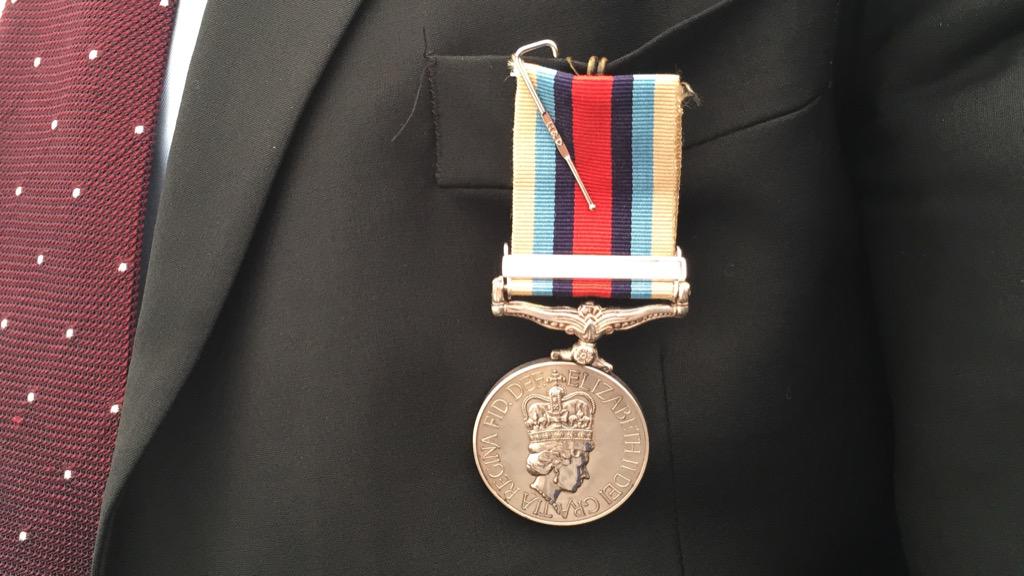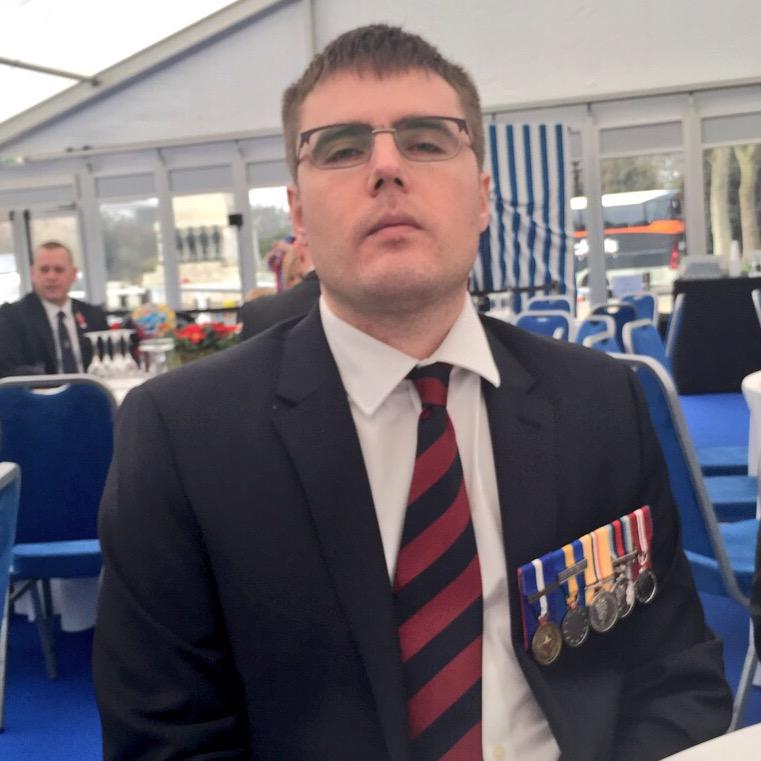 Advertisement
A special service honouring the 453 British forces personnel who died during the Afghanistan campaign and the veterans who survived the conflict is being held in London today.
This video has now ended.
The President of Afghanistan, Ashraf Ghani, has paid tribute to Britain's 453 war dead ahead of a special service honouring troops.
Speaking to the BBC, President Ashraf Ghani the service personnel had "paid the ultimate sacrifice to enable us to live in freedom, in hope for peace, prosperity and dignity".
Servicemen and women who died during the Afghanistan campaign and veterans who fought in the conflict will be remembered at a service of commemoration later.
At St Paul's Cathedral the Queen, joined by David Cameron, senior members of the Royal Family and veterans, will lead the nation in honouring all those who fought to free Afghanistan from the Taliban.
The Duke of Edinburgh, the Prince of Wales, the Duchess of Cornwall, the Duke of Cambridge, his heavily-pregnant wife Kate, and Prince Harry - who served two tours during the conflict - will also attend the ceremony, held to mark the end of combat operations in the country.
A commemoration service will today honour the 453 British forces personnel and Ministry of Defence workers who died, or are missing presumed dead, while serving in Afghanistan.
Operations in the country began in October 2001.
Among those to be honoured today will be five serving soldiers killed in a helicopter crash in April last year.
Capt Thomas Clarke, aged 30, from Cowbridge, of the Army Air Corps; Wt Ofcr Spencer Faulkner, 38, of the Army Air Corps; Cpl James Walters, 36, from Cornwall, of the Army Air Corps, were serving as the Lynx aircraft's three-man team when they died.
Flt Lt Rakesh Chauhan, 29, from Birmingham, of the Royal Air Force; and Lc Cpl Oliver Thomas, 26, from Brecon, of the Intelligence Corps, were passengers on the flight.
Advertisement
The families of soldiers killed in Afghanistan and veterans of the 13-year campaign will march past St Paul's Cathedral in a parade following today's commemoration service.
Members of the Royal Family will later meet those who took part in the commemorations or served in Afghanistan during a series of receptions.
Similar services will also be held at military bases, cathedrals and churches across the country, as well as in Germany for personnel serving there.
There is "no evidence" three girls who ran away to join Islamic State militants in Syria have committed any terrorist offences, MPs have heard.
Asst Commissioner Mark Rowley told the Home Affairs Select Committee that the girls would be able to return to their families if they returned to the UK.
Counter-terrorism police are taking down around 1,000 sites a week believed to be contributing to radicalising people to extremist views, MPs have been told - though the people behind them remain mostly at large.
Metropolitan Police chief Sir Bernard Hogan-Howe said officers had several lines of inquiry about people trying to radicalise people towards extremist views, and who may have been involved in recruiting three teenage girls who ran away to join militants in Syria.
He said efforts were being made to prevent radicalisation in prisons and communities, but said the internet was an emerging and growing problem.
He said officers were "sometimes" able to track down those behind the sites, but often they were based overseas, which made things more difficult.
London's police chief has admitted that a lack of Muslim staff in government's Prevent scheme is a problem when trying to tackle radicalisation.
Sir Bernard Hogan-Howe, Metropolitan Police Commissioner, said of 32,000 police officer there were just 300 Muslim officers - and said he realised the ratio was small compared to the Muslim population of London as a whole.
We would want more Muslims to be part of the police force, and part of the counter-terrorism squad.
– Sir Bernard Hogan-Howe
Load more updates